ADC a Design Company
Contact Details
1 Hooker Boulevard
ADC a Design Company
0412 793 554
Website
Claim Listing
Login Required Suggest Changes
No Login Required
Opening Times
9:00 - 5:00pm
ADC a design company has been transforming homes for over 20 years
and is one of the most sought-after luxury interior design firms.
With offices in Gold Coast, Queensland and Orange County, California,
our designers are expert in primary and secondary homes.
Gold Coast Interior Designer,Monica Havela and her team,
create relaxed luxury homes with a fresh approach to
classic and timeless design.
Photos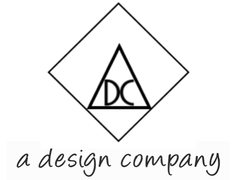 Claim Listing
Login Required Suggest Changes
No Login Required