Air Conditioning Melbourne
Contact Details
Claim Listing
Login Required Suggest Changes
No Login Required
Opening Times
Open 24 x 7
We at Thumbs Up Plumbing provides the best technicians facility for the installation, repair and maintenance of air conditioner. Our Air Conditioning Melbourne Service includes the following:
-We have years of expertise in the services.
-We give services at the best prices in Melbourne.
-Further, we have a very efficient team which knows how to handle any kind of problems related to air conditioning units.
-Our customer relationships are a preference.
-Easily available spare parts with us ensure that your maintenance work will be done most efficiently in minimum time.
-Services for your specific needs
-We provide services for all models and brands.
So, you can rely on our services. Make a booking with us and get the work done most efficiently. You can contact us anytime for the service. We are available 24*7 hours for you.
Photos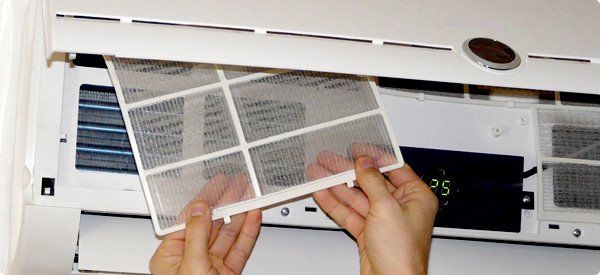 Claim Listing
Login Required Suggest Changes
No Login Required