Allrites
Contact Details
46 Kim Yam Rd, #01-06, Singapore 239351
Allrites
+65 6220 6731
Website
Claim Listing
Login Required Suggest Changes
No Login Required
Allrites is Asia's leading marketplace to discover, buy and sell Film, TV and Sports content rights. We enable content licensing distribution on a global scale; 24/7, 365 days of the year.

Created by industry veterans with a combined 100 years of Film and TV experience, allrites unlocks the value of content.

Content rights holders list their content on the sire for free and accredited buyers can access a global library of content in every language, category and genre. When buyers find something they like, they are able to check the availability of rights immediately and negotiate a deal directly with the content rights owner. The transaction can be conducted online or offline with allrites taking a small transaction fee upon a successful sale.
Photos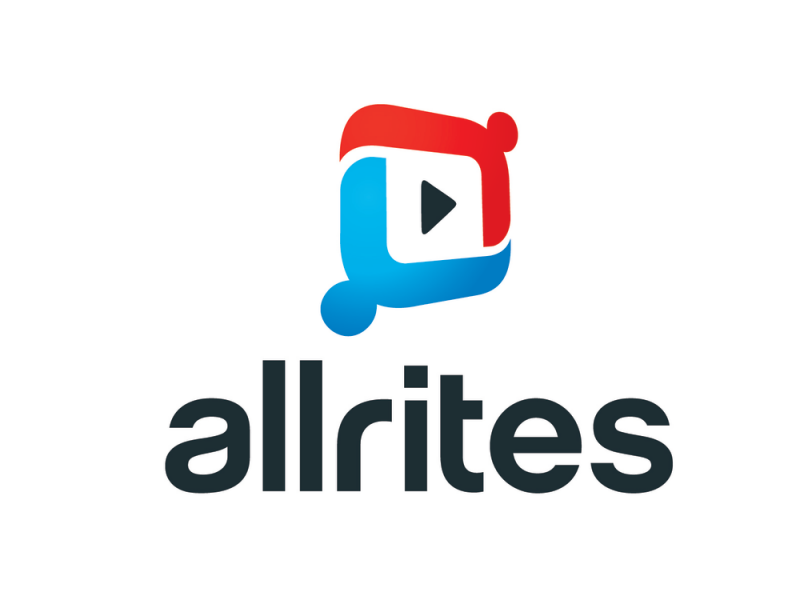 Claim Listing
Login Required Suggest Changes
No Login Required