Ashburton Crane Hire Perth
Contact Details
Claim Listing
Login Required Suggest Changes
No Login Required
Opening Times
24/7/365
Best affordable reliable quick mobile crane hire Perth Western Australia. Ashburton Crane Hire also has trucks for a complete logistics solution in Perth.
Phone our crane hire logistics manager in Perth to get your heavy lift job done on time and within budget.
We have a range of types and sizes of cranes to give you the best crane hire price in Perth for your crane lift project.
Photos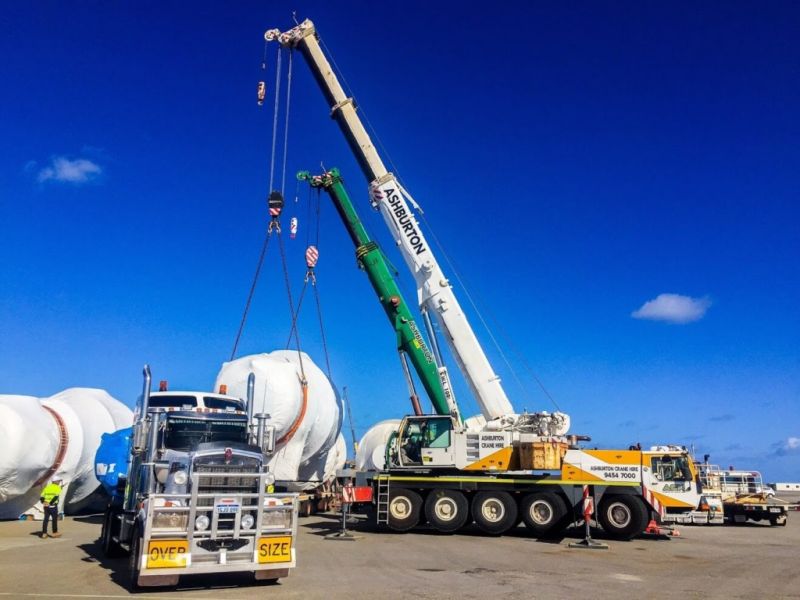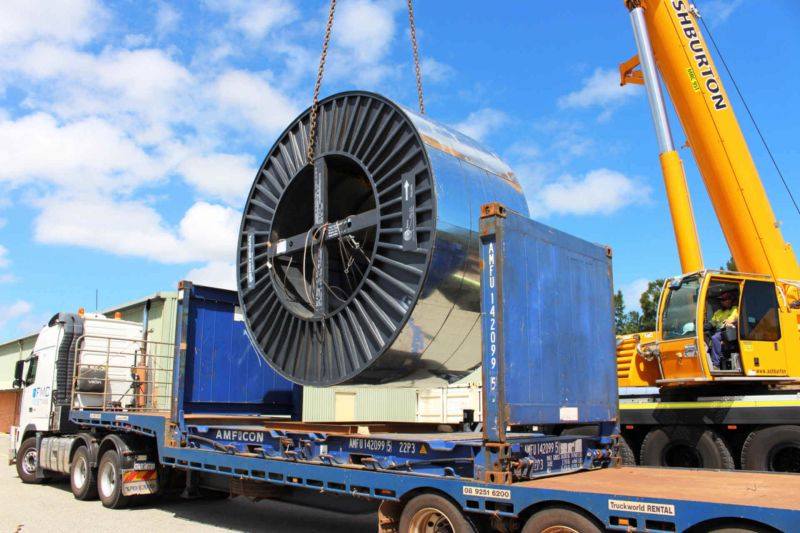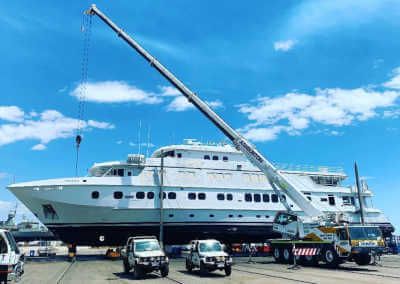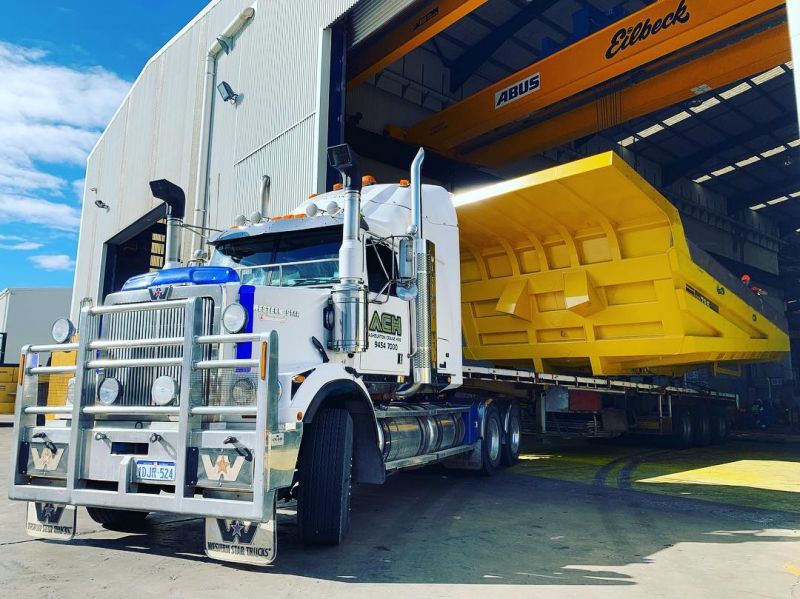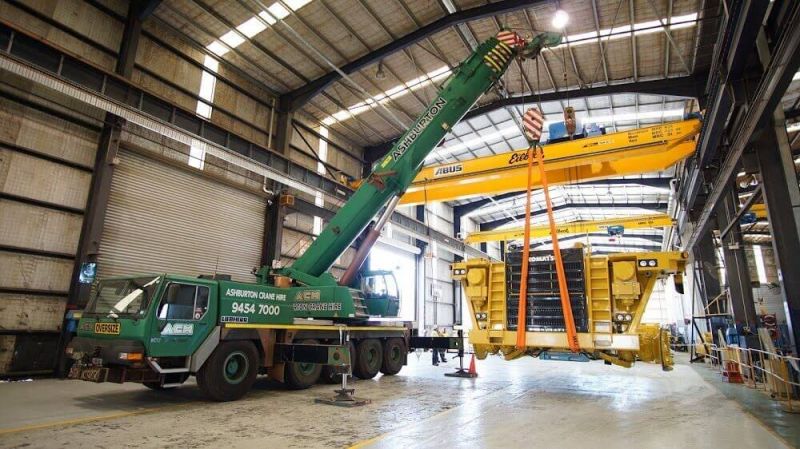 Claim Listing
Login Required Suggest Changes
No Login Required