AUS Crystals
Contact Details
Claim Listing
Login Required Suggest Changes
No Login Required
Opening Times
Mon - Fri - 10:00am to 5:00pm Saturday - 10:00am to 3:00pm
Aus Crystals are one of the leading crystals and gemstones suppliers in Australia. We are a renowned name specialising in providing the finest quality of wholesale crystals and semi-precious gemstones like Citrine, Moonstone, Rose Quartz, Amethyst, Carnelian, Tiger Eye, Garnet and other natural gemstones.
We are committed to providing you with the best wholesale gemstones rates with absolutely no minimum order criteria. With more than a decade of experience, we have been happily serving thousands of happy customers who are looking to buy crystals online in Australia. What's more; we are the preferred supplier of most retail shops Australia wide.
At Our Online Crystal Shop We Offer:
• Crystals For Sale
• Healing crystals for sale
• Healing crystal jewellery
• Wholesale palo santo
• Wholesale smudge sticks
Whether you are looking to buy singing bowl, buy white sage, buy pendulum or buy crystals in Melbourne and Australia wide, we are leading crystal shop specialises in offering crystal jewellery and crystals online at highly competitive pricing. Moreover, we are also one of the largest suppliers of sterling silver pendants, bracelets, rings, earrings, silver chains, etc.
Why Choose Us?
• Largest supplier of wholesale gems and crystals
• No minimum order criteria
• Genuine products
• Competitive pricing
• Australia wide delivery
Drop by our crystal shop in Melbourne or shop from our online shop. For any query or further assistance, feel free to reach us on our registered number.
Photos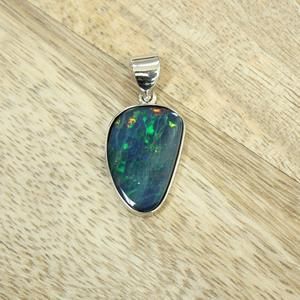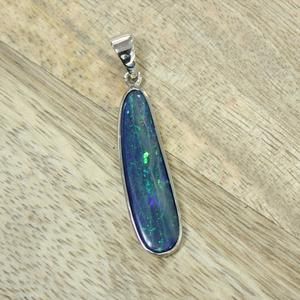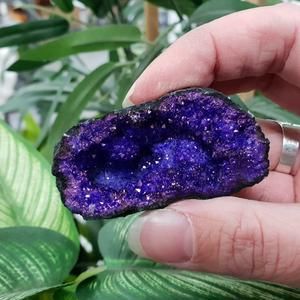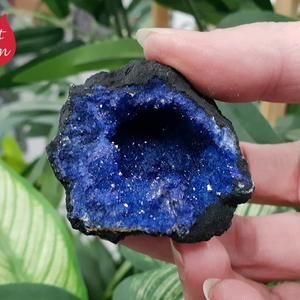 Claim Listing
Login Required Suggest Changes
No Login Required