Australian Importing Club
Contact Details
207/12 Corporate Dr,
Ian Schoots
03 9796 4447
Website
Claim Listing
Login Required Suggest Changes
No Login Required
Opening Times
Monday 9AM–5PM Tuesday 9AM–5PM Wednesday 9AM–5PM Thursday 9AM–5PM Friday 9AM–5PM
Australian Based China Factory Sourcing Specialists with offices in China. We run free to attend workshops on how to import from China. Call us on 0397964447 or go to www.howtoimporttoaustralia.com.au to book your place.
Photos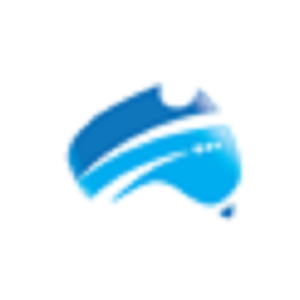 Claim Listing
Login Required Suggest Changes
No Login Required