Bunbury Flying School
Contact Details
Claim Listing
Login Required Suggest Changes
No Login Required
Flying is great fun and a wonderful experience. Our aim is to provide personalised and cost-effective training in a friendly and relaxed atmosphere. At Bunbury Flying School you can learn to fly for fun or for a career! To get started, why not try a Trial Instructional Flight?

We also conduct sightseeing trips around the glorious South West. Check out the awesome coastal scenery or just take a flight over Bunbury. 

For those with an adventurous spirit, try our adrenalin-charged aerobatic flight on the Nanchang Warbird. Loops, rolls and wingovers -- as much as you can handle! -- while still seeing Bunbury from the bird's eye view.

To find out more, visit us at the Bunbury Airport.
Photos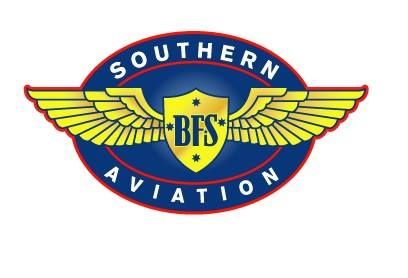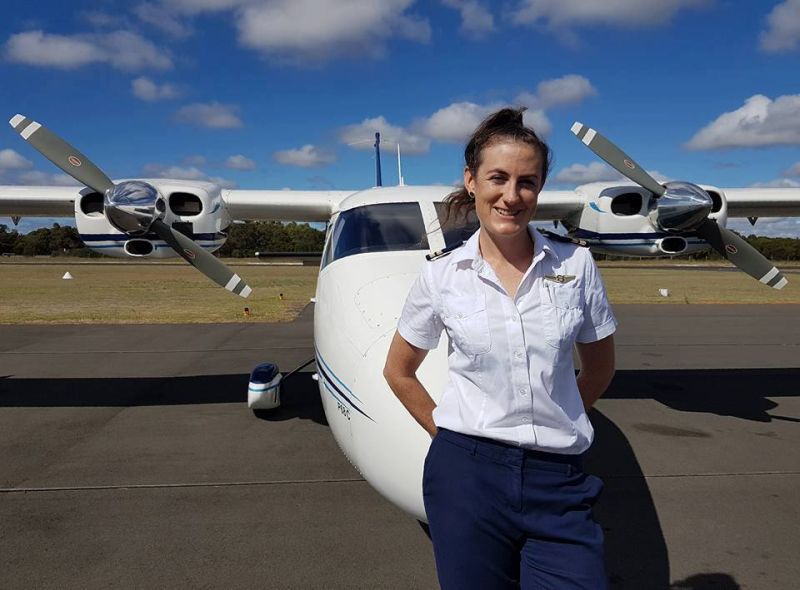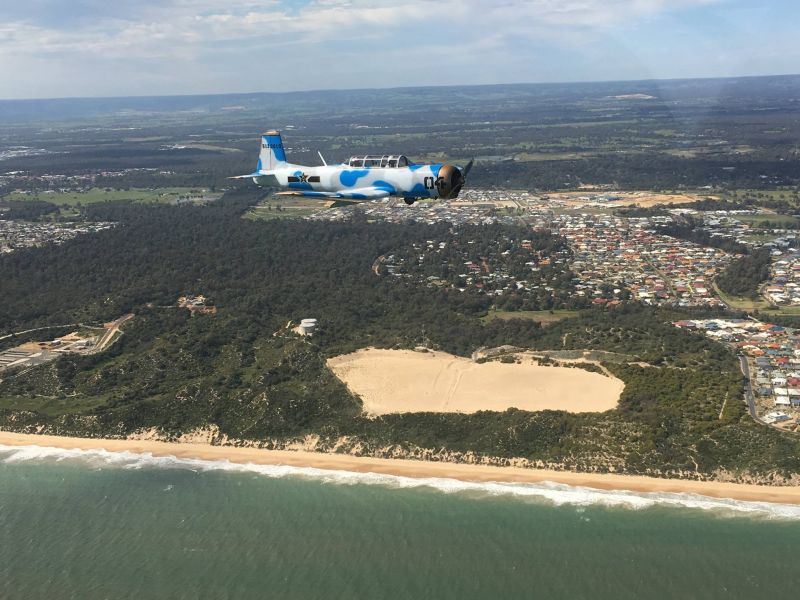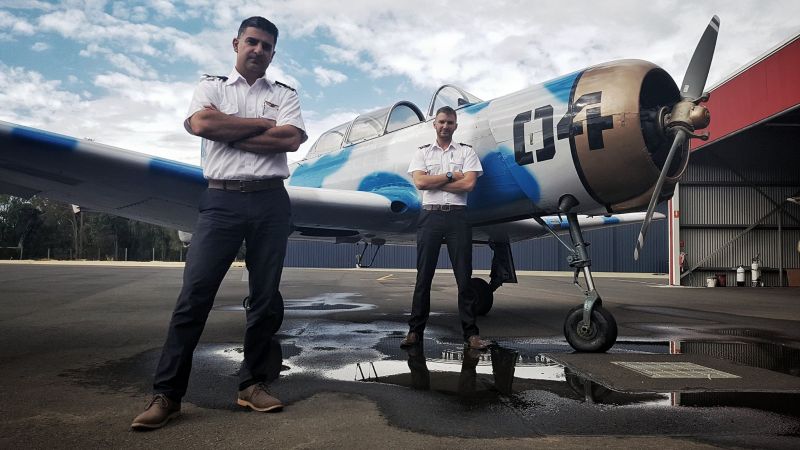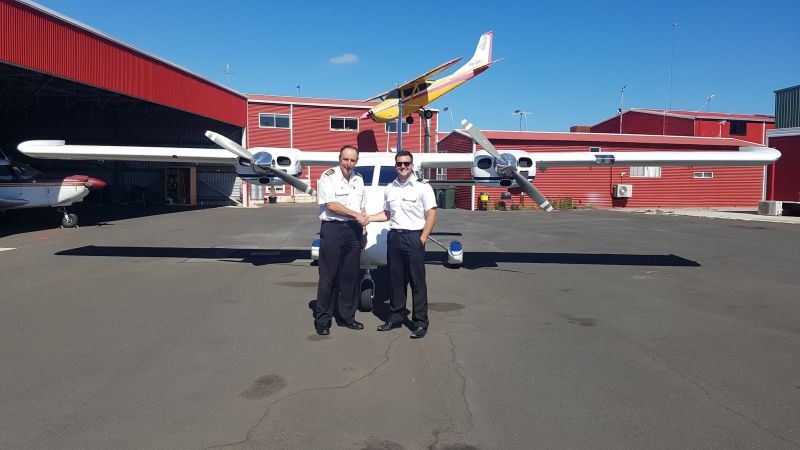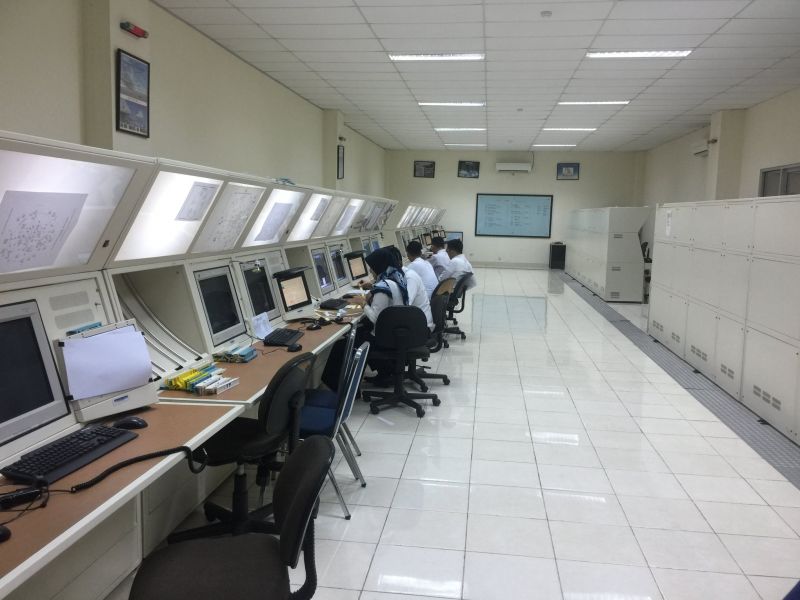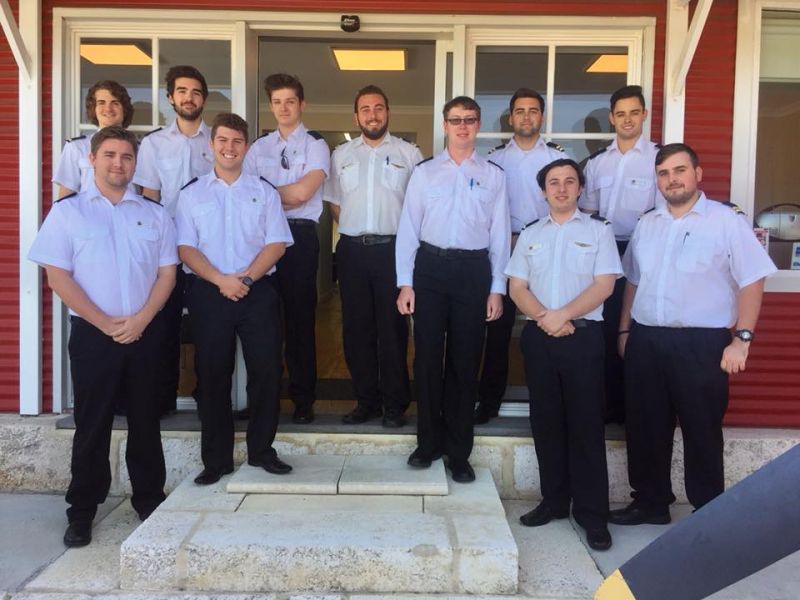 Claim Listing
Login Required Suggest Changes
No Login Required