CET College of Electrical Training - Jandakot
Contact Details
5 Avior Avenue, JANDAKOT, WA 6164
6595 6600
Website
Claim Listing
Login Required Suggest Changes
No Login Required
The Electrical and Communications Association of Western Australia Inc ("ECA WA"), supports the interests of the electrical, electronic, communications, instrumentation, refrigeration and air-conditioning industry in the State of Western Australia.
Our Courses:
Pre-Apprenticeship
Become equipped with the practical knowledge and skills you need to build a strong foundation that leads you to a fulfilling career in the electro-technology industry. Earn your certification in electro-technology and data and voice communications, or discover the many other pathways in this diverse trade at The College of Electrical Training.
Apprenticeship
There is no better place to develop your trade skills and earn your electrician apprenticeship than at the College of Electrical Training. We are an award-winning institute so you can be assured that the knowledge you gain at CET is of the highest standard and applicable in an on-site environment.
NECA EnergySmart
The energy and electrical landscape is rapidly changing. It's aiming at achieving a greener, more sustainable future as people as seeking cleaner, more efficient solutions. This means that electricians need to be prepared for the shift towards a greener future and at the College of Electrical Training we're here to help you prepare for this shift with our industry leading courses.
Post-Trade
Are you wanting to build your knowledge and experience in the diverse world of the electrical and communications industry? With such a huge variance of available job types and required skills needed at The College of Electrical Training we will give you the knowledge and experience that you need to land the job of your dreams.
Visit our website at https://www.cet.asn.au and drop us an email at jandakot@cet.asn.au for more inquiries
Contact us:
Address: 5 Avior Avenue, JANDAKOT, WA 6164
Phone: 6595 6600
Email: jandakot@cet.asn.au
Website: https://www.cet.asn.au/Courses/Pre-Apprenticeship 
Photos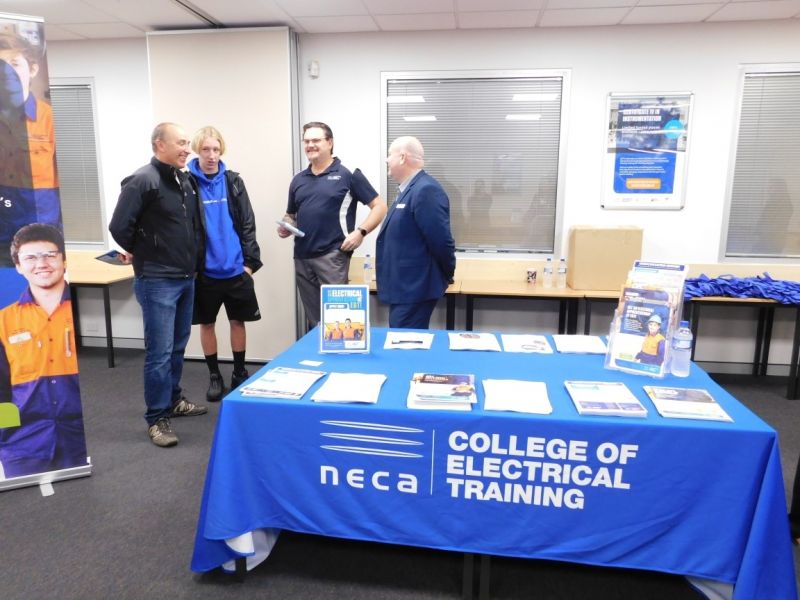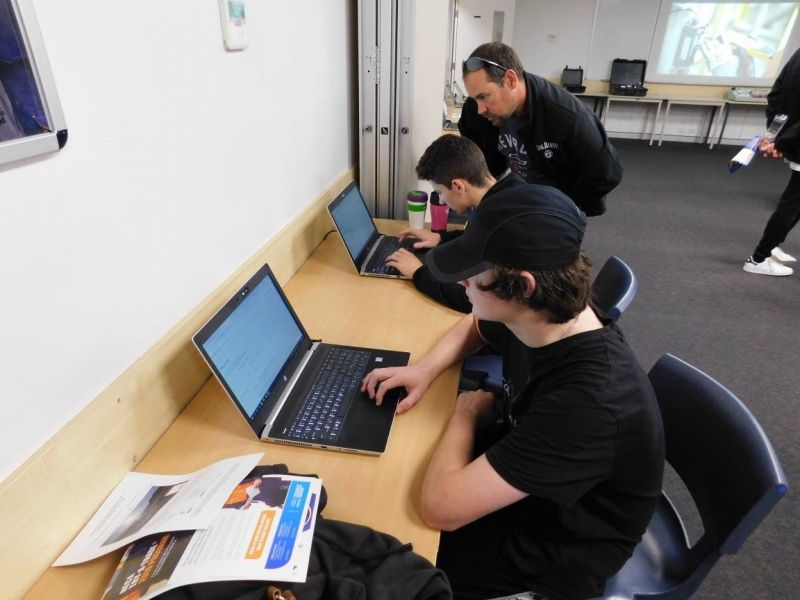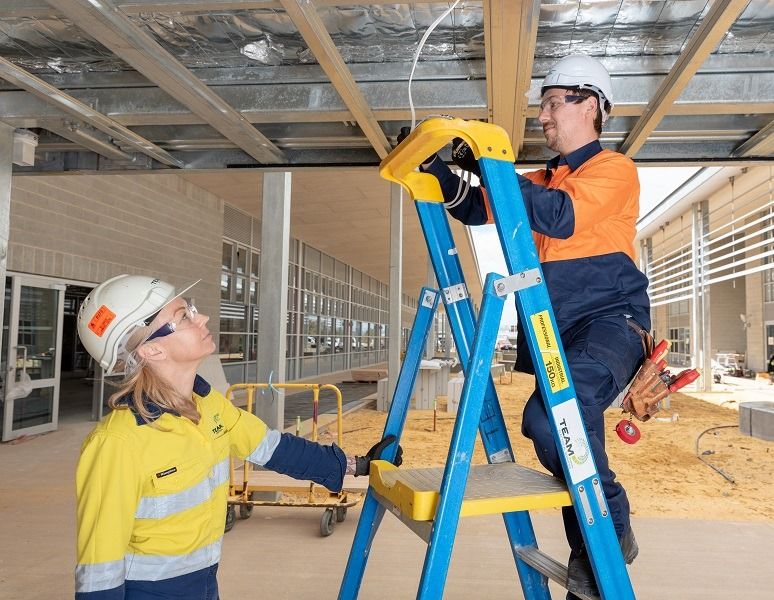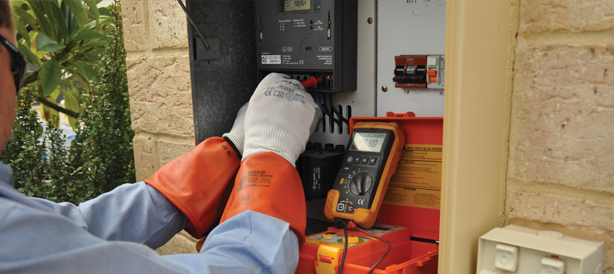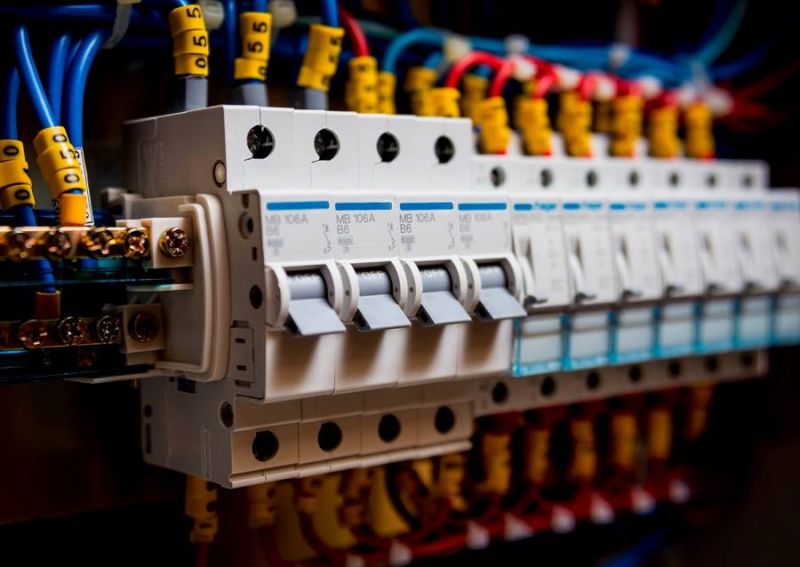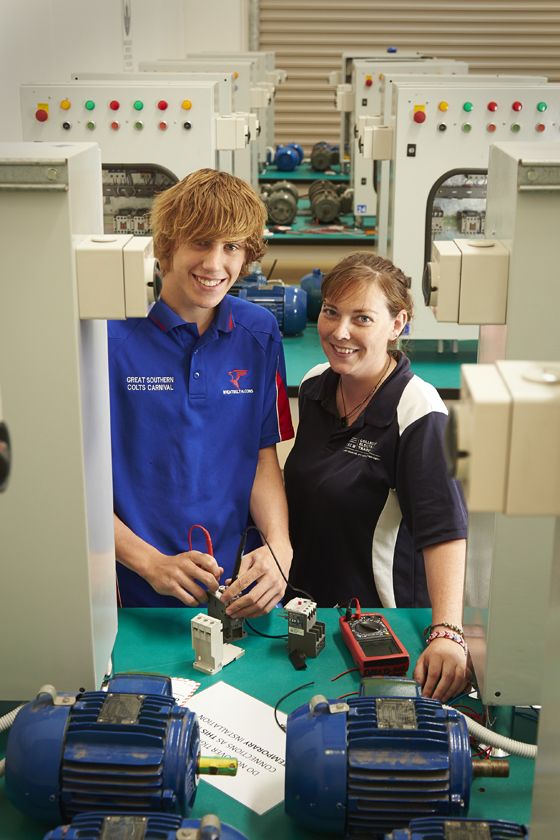 Claim Listing
Login Required Suggest Changes
No Login Required