Chuangqi Cable Co., Ltd.
Contact Details
No.28, Lane255, Shengxin South Road, Nanxiang Town, JiadingDistrict, Shanghai, China
21-69176708
86 21-69172998
Website
Claim Listing
Login Required Suggest Changes
No Login Required
WHY CHOOSE CHUANGQI
Honesty, quality and service" is Chuangqi Cable guiding principle.
Strong R & D Technologies
We have a strong R&D team and we can develop and produce products according to the drawings or samples.
Rich Production Lines
We have two kinds of rubber cable production processes, Continuous Vulcanization and Irradiation.
Advance Equipment
We have our own testing lab and the advanced testing equipment, which ensures the quality of rubber flexible power cables.
Chuangqi Cable Co., Ltd. is a professional China rubber flexible cables manufacturers and flexible power cables factory, we are specializing in production and sales of various rubber cables, power cords, lights strings and rubber materials. With the latest equipment and believing in meticulous quality concept and dedicated service, we have managed to become a leading company in the rubber flexible power cables industry.
Photos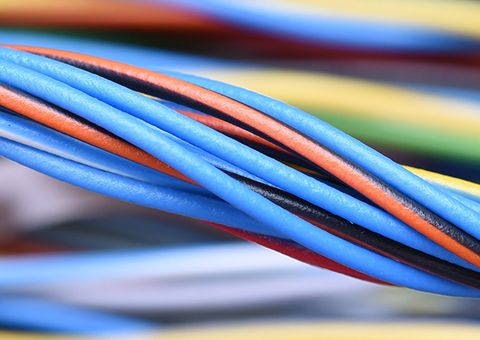 Claim Listing
Login Required Suggest Changes
No Login Required