Cloud Packers and Movers
Contact Details
Claim Listing
Login Required Suggest Changes
No Login Required
Cloud Packers is a packers and movers company that has the right number of relocation packages tailored to meet the needs of customers, corporate offices and more. With every Indian town becoming big sources of offices from international companies, it is quite natural that we are receiving orders for home shifting services, office relocation services, car/bike transportation and more on the double.
We specialize in shifting homes across domestic and interstate borders. Usually, a customer with a large home will have many doubts shifting her large quantity of household goods. But after she has sought service from the Cloud packers Mumbai.
Our team invests considerable time in packing the items with the best materials and selects the appropriate vehicle for transportation. Our professional team on the field takes care of every challenge that can happen during the relocation process to deliver the household goods safely to the required destination.
Cloud movers believe in a simple formula of customer satisfaction, to give value services cloud Packers offers free quotation, easy to contact and 24/7 support service.
Email - admin@cloudpackers.com
Contact Number - +91-8105600621
website - https://www.cloudpackers.com/packers-movers-mumbai.php
Photos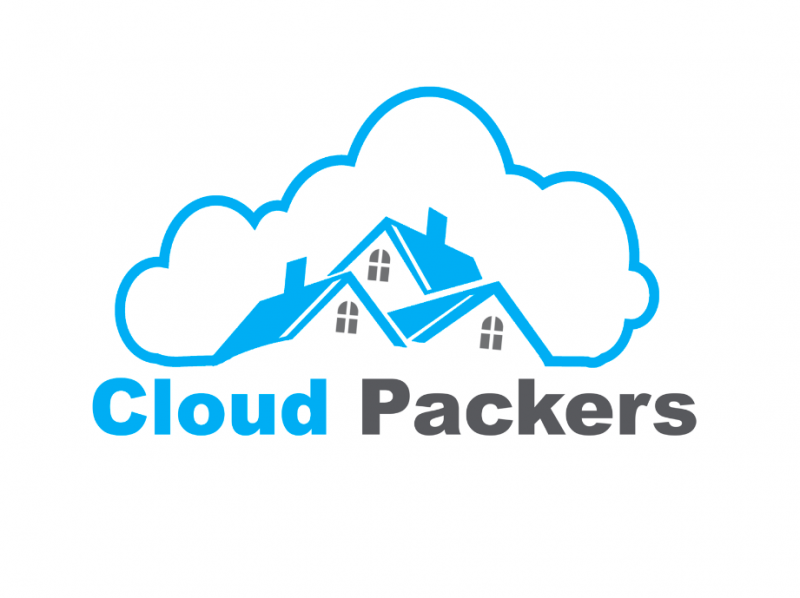 Claim Listing
Login Required Suggest Changes
No Login Required