Country Cubbies
Contact Details
94 Bald Hill Rd,Pakenham, VIC 3810,
359419100
Website
Claim Listing
Login Required Suggest Changes
No Login Required
If you have cubby houses in your compound, you will realise that kids spend most of their day time playing in or around the cubby. They get dirty and mess up the grass around the cubby. This makes the place to look untidy and dangerous for the kids. You can solve some of these problems by installing synthetic turf around the cubby house.
Photos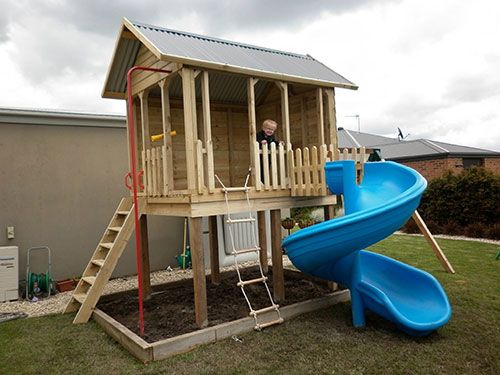 Claim Listing
Login Required Suggest Changes
No Login Required