Dale Air
Contact Details
Claim Listing
Login Required Suggest Changes
No Login Required
Opening Times
Trading Hours Mon-Fri: 9am-5pm Sat: 10am-5pm
Dale Air has been offering heating and cooling solutions to Melbourne since 1997. Contact us today for a smooth installation process from start to finish.
Access a range of heating and cooling services at Dale Air, complemented by extensive support and expertise informing solutions tailored to your needs.
With over 18 years of experience, Dale Air is a leader in heating and cooling systems Melbourne. Contact us now for the requirement of your cooling system.
Photos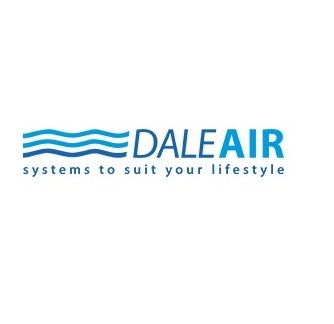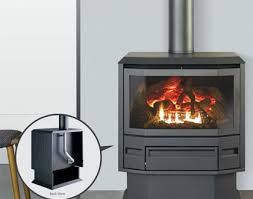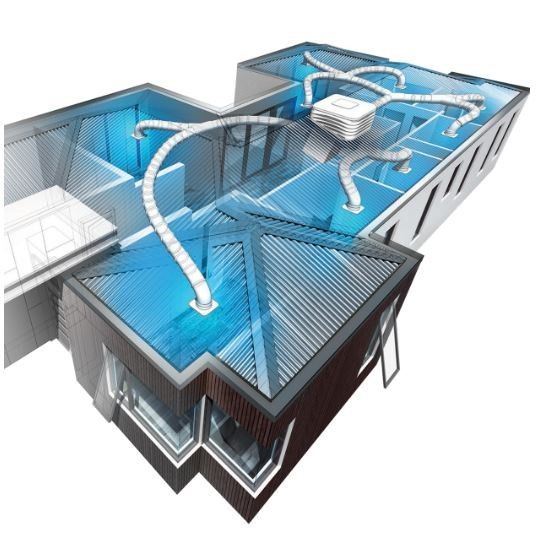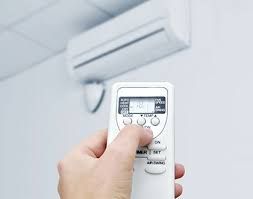 Claim Listing
Login Required Suggest Changes
No Login Required