Eagle Tyres
Contact Details
Claim Listing
Login Required Suggest Changes
No Login Required
Opening Times
Mon to Friday 8:00am to 5:30pm | Sat 8:00 am to 4:00 pm
Eagle Tyres is an Australian owned leading Wheel & Tyre dealer in Sydney offers comprehensive wheel and tyre management solutions. We deal with a vast range of superior quality new and used wheels and tyres from all the leading brands.
Why choose us?
We offer an all-inclusive approach to the buying process wherein we provide wheel & tyre service such as puncture and tyre repair, wheel alignment, wheel balancing and calliper painting as well as sell premium tyres & wheels of top brands both new & used. We make sure that our customers get the best purchase as well as superior tyre & wheel services from us. Besides, we perform log book servicing.
From alloy and mag wheels to chrome wheels, you'll get every type of wheel at Eagle Tyres. You can buy superior quality wheels at affordable prices. You can browse our fantastic range of wheels and tyres online.
In addition, we offer incredible wheel and tyre packages in Sydney to meet all your requirements. When it comes to offering tyre and wheel deals, we accommodate most of the top brands. Therefore, we are certain that you'll find the best tyre package and wheel package for your specific needs.
Being one of the most experienced, we're your one-stop tyre shop in Sydney. We stock a large inventory of high-quality new & used tyres and wheels to suit every individual's need and pocket.
No matter whether you are looking for quality tyre repair, wheel service or looking to buy cheap tyres in Sydney, or just require an advice, visit Eagle Tyres and our professional team is ever ready to assist you. Alternatively, call us on 02 9637 4355 for a prompt response.
Photos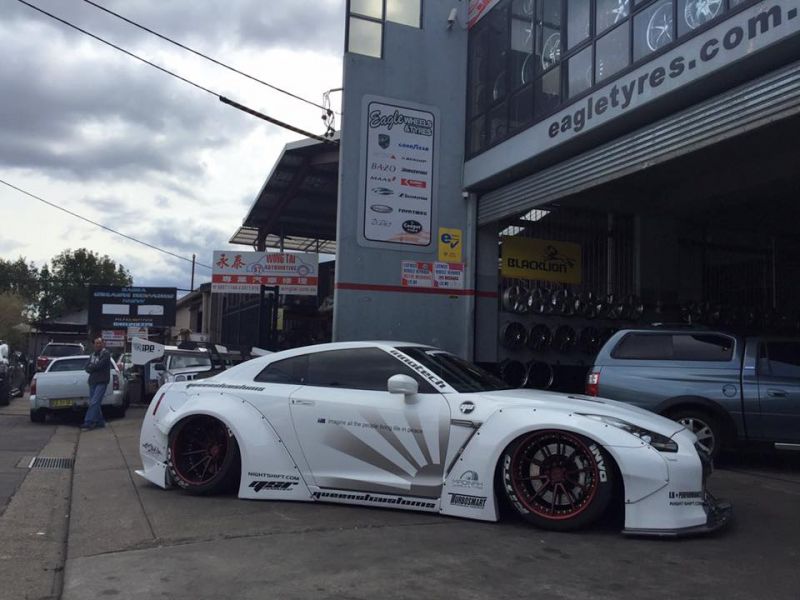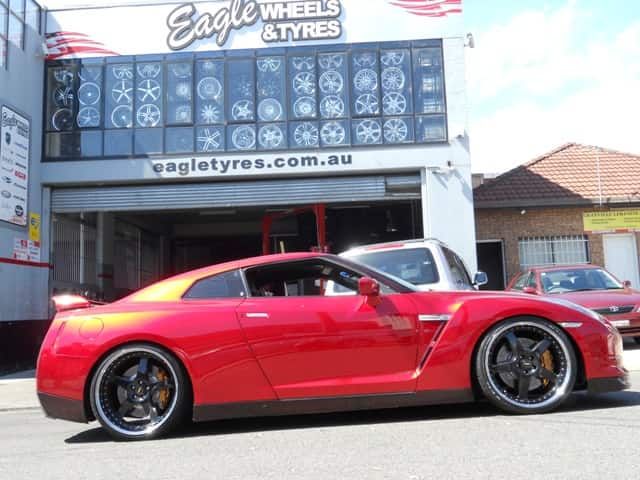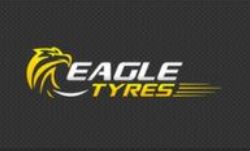 Claim Listing
Login Required Suggest Changes
No Login Required