Elaia Cafe Restaurant
Contact Details
240 Charles Street Launceston Tasmania 7250 Australia
Ritsa & Perry Nicholas
(03) 6331 3307
Website
Claim Listing
Login Required Suggest Changes
No Login Required
Opening Times
8am-2pm Monday 7:30am-8pm Tuesday - Sunday
Ritsa and Perry, co-founders of Elaia, established the coffee shop around two decades from way back for their deli clients who choose good quality coffee and food and someplace nice to sit. If you're looking out for someplace to eat in Launceston, you can count on Elaia to create the best breakfast, the best coffee, a delicious lunch, and an outstanding dinner.
With a cozy interior and unwinding outdoor street dining, Elaia is the most ideal venue for client business meetings, family celebrations, catching up with friends, and intimate dinners for two. We are fully authorized and can accommodate for small and large occasions.
If you're on a busy schedule, we have pre-order options so we can assure that your meals are prepared in your expected schedule. Our guests frequently pre order for business meetings, pre-theatre dinners, and last minute meals before catching a flight.
With everyday specials and our tempting dessert cabinet you will always see something fresh and delightful. Come and grab a quick coffee and cake, have a few after work refreshments with colleagues, or come for a long lunch and stay for dinner too. As one of the few cafés in Launceston who are open past 3.3 pm we are the perfect place for those afternoon client meetings, or coffee dates with friends.
Are you looking for a good hearty all day breakfast? We can serve you from our full breakfast selection until 3pm. Fancy some Boags beer battered fresh fish? What about some grass fed beef? Risotto, pasta, pizza or seafood; we always have anything to tantalise your taste buds. Go visit and try our seasonal menu, chill, and appreciate the moment.
Our objective is to create a relaxed ambience exactly where you can connect with others and enjoy yourself while take in superior customer service. Our café/ restaurant is truly a neighborhood gem situated in the "Paris" end of Charles Street. Our area has turned into a significant eating area in Launceston, Tasmania. Go visit and see the difference at the finest café in Launceston.
Photos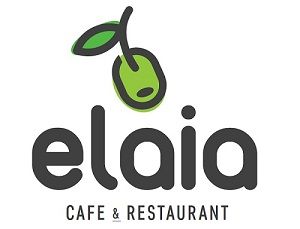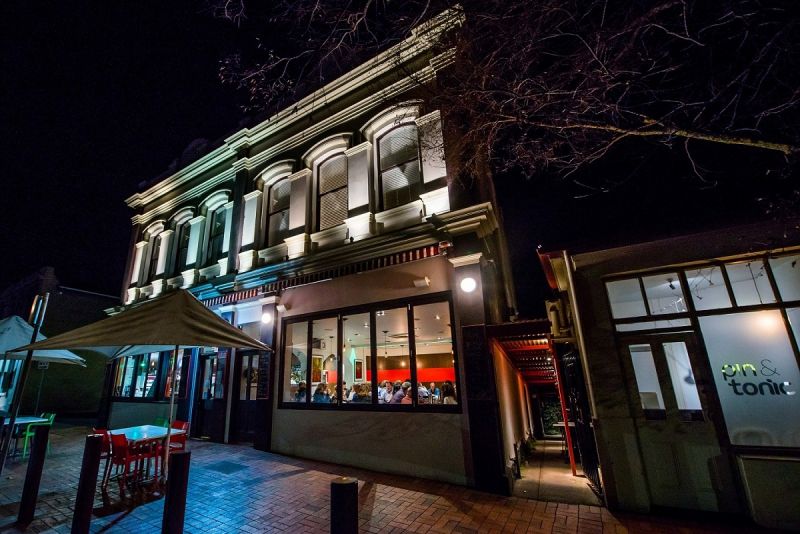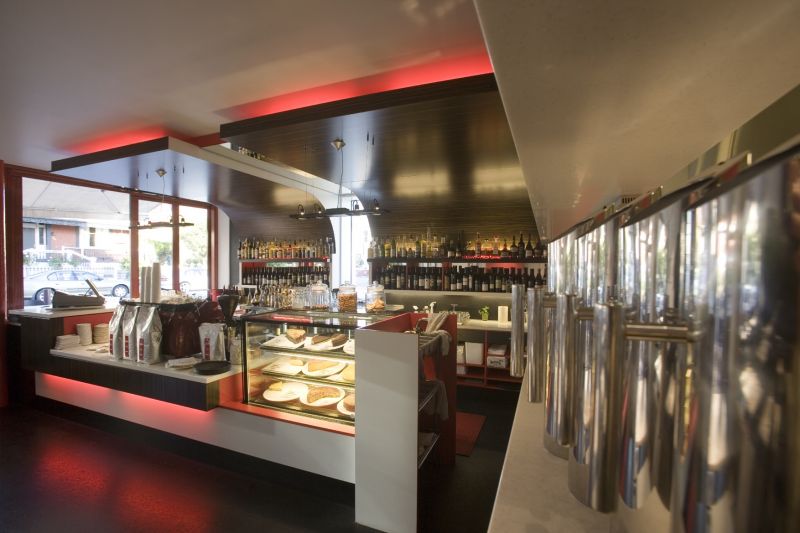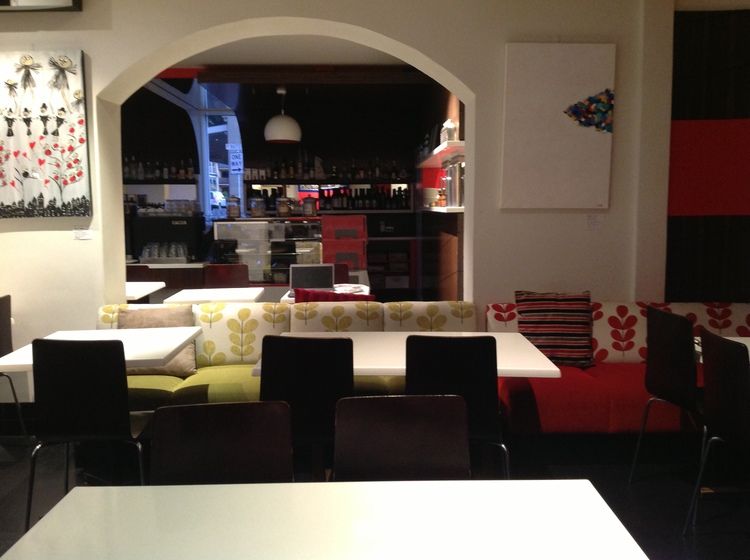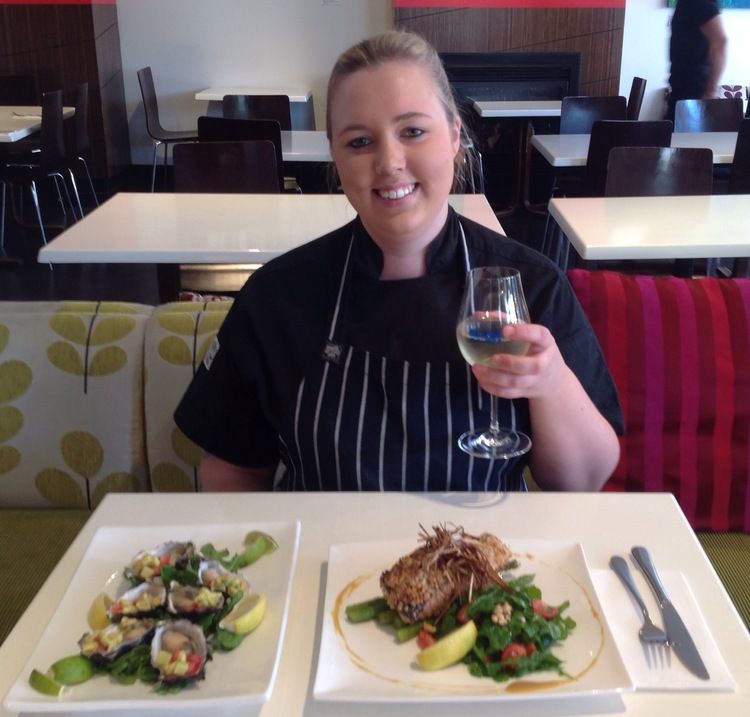 Claim Listing
Login Required Suggest Changes
No Login Required