Fish World- Local Fishes and Marine of Melbourne, Victoria
Contact Details
Koornang Road, Carnegie VIC 3163
Fish World
03 9888 9841
Website
Claim Listing
Login Required Suggest Changes
No Login Required
We, at Fish World, try to offer you the extensive species of fishes for your aquarium. We have both the freshwater as well as saltwater fishes that can easily be found in all surrounding suburbs of Melbourne, Victoria.
Our range of Corals is all-embracing and extremely beautiful. Live corals bring vigorous life to an aquarium, and we help you select the most beautiful corals at the most realistic price.
Our Aquarium Services-
Partial Water Changing Services                                        
Maintenance & Cleaning Service
Aquarium Transportation
Aquarium Installation
From fish and coral selection to aquarium installation, maintenance service to relocation, we offer the whole thing to bring the luck of fishes to your house or office. So what are you waiting for? Give us a call now @ 03 9888 9841 or visit our website and pick up your favorite ones.
Photos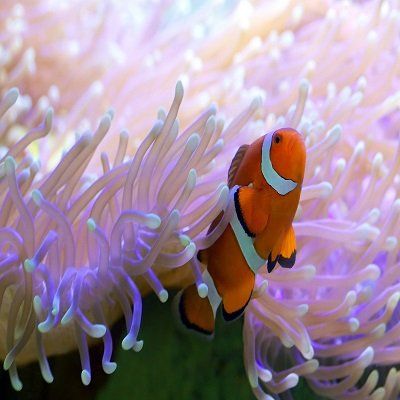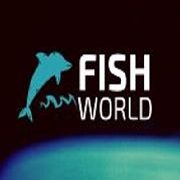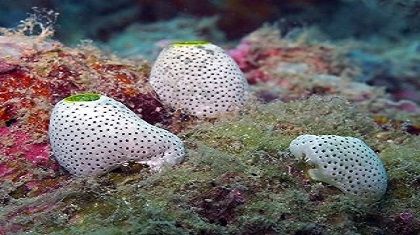 Claim Listing
Login Required Suggest Changes
No Login Required