GMA Garnet Group
Contact Details
Level 4, 108 St, Georges Terrace, Perth Western Australia 6000
GMA Garnet Group
61 8 9287 3200
Website
Facebook
Claim Listing
Login Required Suggest Changes
No Login Required
With over 30 years of service, we at GMA are the leading integrated garnet producers in the world. Based in Perth, Australia, we also have offices in major industrial hubs across the globe, including Europe, the Middle East, and USA. We pride ourselves on maintaining a constant supply consistently, and having an established network of distributors to support our world-wide transactions.
GMA SpeedBlast:  Need a versatile, maintenance grade abrasive? Our GMA Premium Blast is a great choice when removing medium coatings or medium-to-heavy rust. It can be used for construction and maintenance of commercial buildings, chemical plants, mining processing equipment, and much more. We also do tanks, piping, ship hulls, and other heavy industrial equipment.
GMA ClassicCut:  GMA's premium high purity alluvial garnet is used worldwide. The ClassicCut is GMA's fast cutting, industry standard waterjet abrasive. By using strong sub-angular grains, we can maintain the perfect balance between cutting speed and edge quality, while keeping wear and tear on equipment to a minimum. Applications include carbon steel, copper, granite, aluminum, and more.
Photos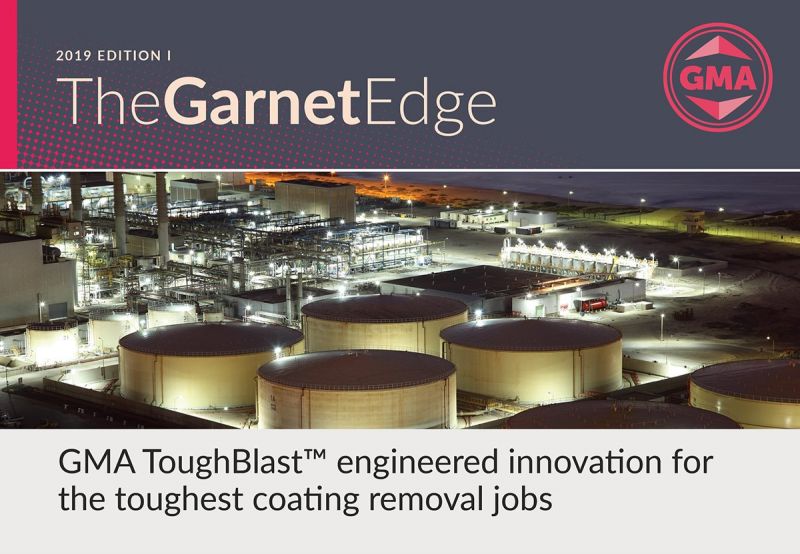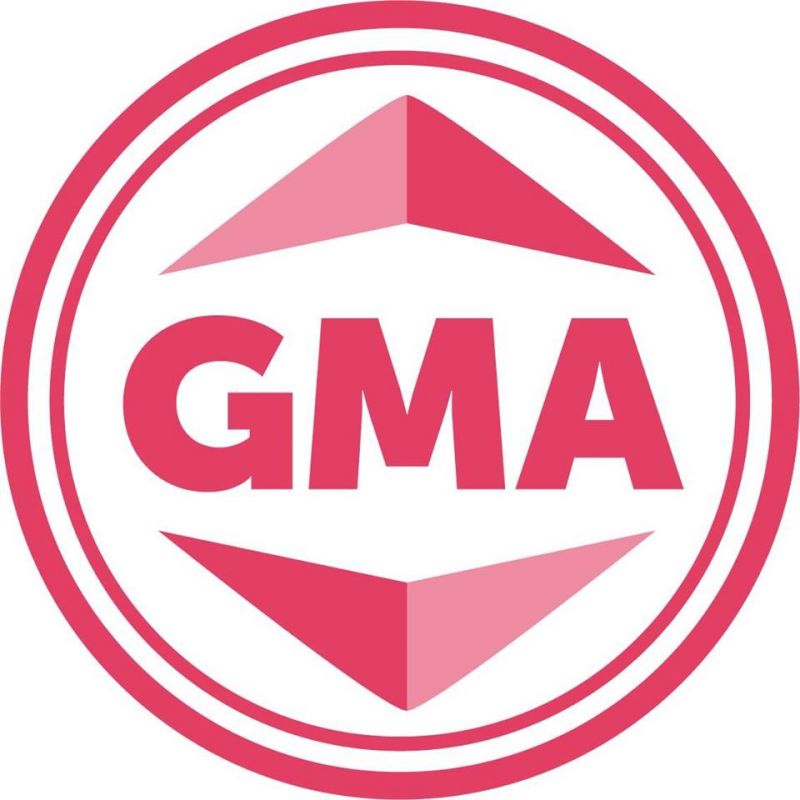 Claim Listing
Login Required Suggest Changes
No Login Required