Half Price Protein - Cheap Supplements Sydney
Contact Details
99 Flagstaff Rd, Warrawong NSW 2502
0499 990 495
Website
Claim Listing
Login Required Suggest Changes
No Login Required
Searching for cheap protein?
Looking for higher quality bodybuilding supplements?
Half Price Protein takes the hassle out purchasing all of your fitness and bodybuilding supplements. With an impressive range of protein powders, SARMs, fat burners and BCAAs, Half Price Protein has everything you need to reach your fitness goals.
Come and explore the company website to discover the complete range.
Address: 99 Flagstaff Rd, Warrawong NSW 2502
Website: https://halfpriceprotein.com.au/
Phone: 0499 990 495
Photos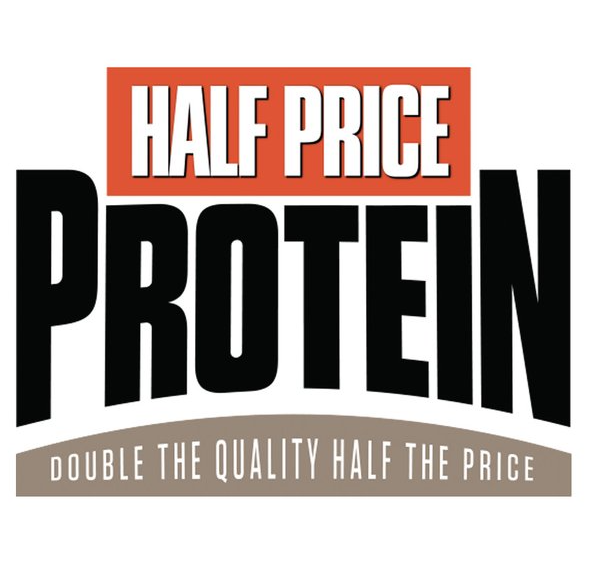 Claim Listing
Login Required Suggest Changes
No Login Required