Hangzhou Shunhao Metalwork Co., Ltd.
Contact Details
NO.8,4th road Changkou dist,Fuyang,Hangzhou
gaugecase
86-571-85224000
Website
Claim Listing
Login Required Suggest Changes
No Login Required
Opening Times
24
Hangzhou Shunhao Metalwork Co., Ltd. is a professional manufacturer to design and produce all kinds of stainless-steel instrument case like stainless steel case and metal housing for measuring instrument producers. The company owns mighty development and design ability and at present it already has more than hundreds products like China Punching metal parts Manufacturers, further more, its tooling moulds are all designed and developed by our experienced technical people. We not only consider ourselves as the supplier of instrument cases, but also deem ourselves as the customer's cooperation partner, During the course of close intercourse with clients, we offer solution/method/suggestion for pressure and thermometer technique,which are designed and positional according to specific project.
Homepage: www.gaugecase.com
Email: sales@shunhao.net
Tel: 86-571-85224000
Fax: 86-571-88730677
Add: NO.8,4th road Changkou dist,Fuyang,Hangzhou
Photos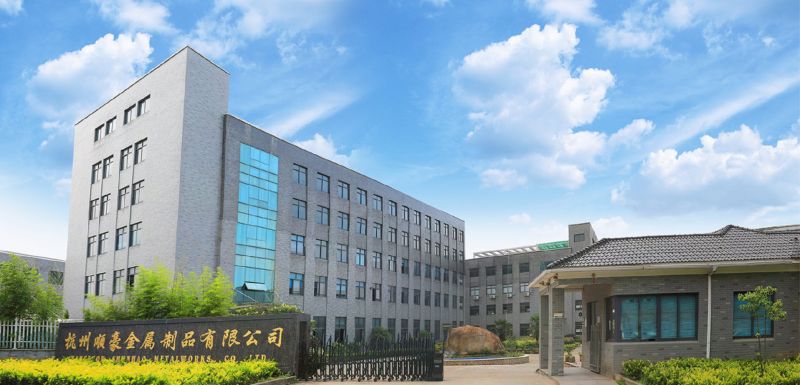 Claim Listing
Login Required Suggest Changes
No Login Required