Hawkings Engineering
Contact Details
Claim Listing
Login Required Suggest Changes
No Login Required
Opening Times
Mon – Sun: 7am – 8pm
Hawkings Engineering is a welding and fabrication company in Sydney working with skilled and experienced tradesmen with over 30 years experience, ascertaining bespoke, quality steel metal fabrication, on-site welding maintaining the highest standard in a cost-effective way.
The company has been eyeing and serving the clients with the highest standard of sheet metal fabrication and welding with their comprehensive skill set, adding creative value- irrespective of designing and installation.
Our Services
With years in the field, we cover all the aspects that a reliable and cost-effective welding and fabrication company must cover. The following is the list of services that we pay attention to--
Bespoke custom made products meeting the specifications and purpose that includes joinery for residential and commercial aesthetics
Strong and quick fix during site fabrication and welding
Fabrication and welding of stainless steel and aluminium, products for the food, beverages or other industry like marine
Why Choose Us?
Amongst all the other welding and fabrication company in Marrickville, we are the top choice for several service seekers only because of the following reasons-
Quality welding and fabrication ascertaining corrosion resistant surface
Quick and durable fixation with on-time service deliveries
Projects complying with the deadlines
Customised design and fabrication as per the requirements and needs
At Hawkings Engineering, we have a detailed skill set, adding creative value; whether it is in the design process or the installation phase.
Photos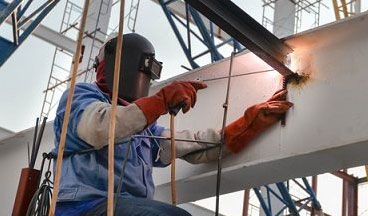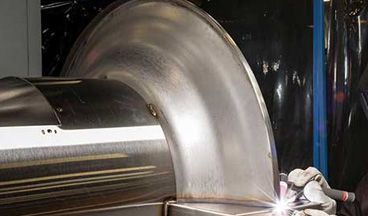 Claim Listing
Login Required Suggest Changes
No Login Required