High Exposure
Contact Details
Claim Listing
Login Required Suggest Changes
No Login Required
Opening Times
Mon-Fri = 9.00am-5.00pm
High Exposure provides professional UAV photography and videography services throughout Australia. We are fully insured for up to $10 million in public liability insurance, and can secure backing of up to $20 million for larger projects.
To provide the highest quality photos and videos possible, we only use high end equipment to film and photograph our projects.
Our CASA certified team (ReOc 6409) is licensed to operate commercially throughout the entire country, and have completed a variety of projects throughout New South Wales and the surrounding states and territories.
Photos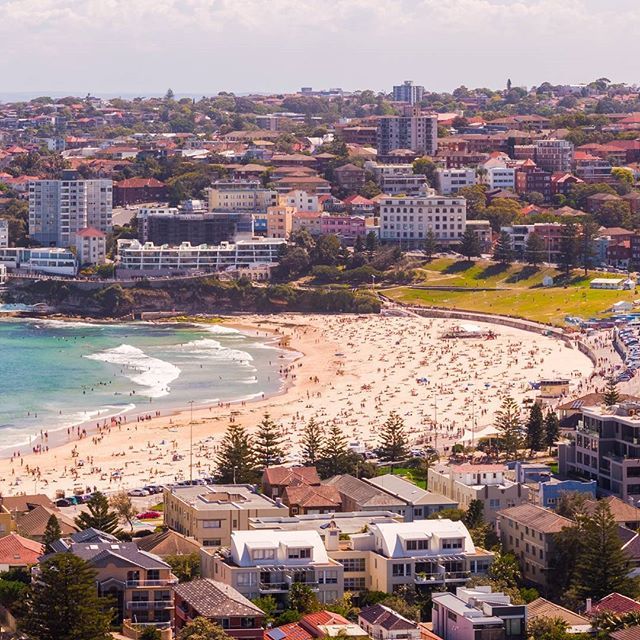 Claim Listing
Login Required Suggest Changes
No Login Required