Hotondo Homes Newcastle
Contact Details
Unit 2, 9 Arnhem Close Gateshead , NSW , 2290
Stephen Suzanne
1800 677 156
Website
Claim Listing
Login Required Suggest Changes
No Login Required
STEPHEN AND SUZANNE SCHUTZ HAVE OVER 40 YEARS' EXPERIENCE IN THE BUILDING INDUSTRY. LET THEM BRING YOUR HOME DESIGN DREAMS TO LIFE.
Stephen and Sue Schutz are the Hotondo Homes builders for the Newcastle and Lake Macquarie area. Their services extend from Fletcher to Morisset.
The team have over 90 flexible floor plans ranging from single to double storey homes, and split level and duplex designs. They will work with you to ensure your new home suits your family's needs, lifestyle and budget.
Specialising in building on sloping blocks, Sue, Stephen and their in-house designer work to offer exceptional customer service, attention to detail and innovation.
As a family owned business, they have the flexibility to tailor their services to suit each client's needs. Their team pride themselves on their professionalism and personal approach to the customer service.
Contact the team to get started on your new home journey today!"
Photos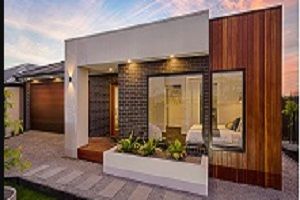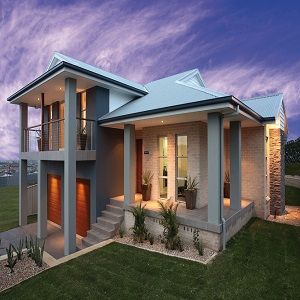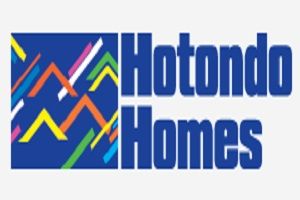 Claim Listing
Login Required Suggest Changes
No Login Required