Jay Removals
Contact Details
Claim Listing
Login Required Suggest Changes
No Login Required
Opening Times
8AM – 8PM Everyday
Jay Removals is one of the leading residential and commercial moving companies in Melbourne. We have a team of fully licensed and highly trained removalists who are backed by many years of experience. We're fully capable of providing professional relocation services for companies and homes alike. Whether you need business removalists who can get you set up at a new location promptly and minimise downtime or house removalists in Melbourne who can be trusted to keep furniture and personal belongings intact, we can get the job done.
Our local removalist in Melbourne can help you move to another property using a streamlined process. We can help pack your belongings and load them onto one of our trucks, after which we can transport the cargo safely and securely to its new destination. Our drivers have undergone extensive character reference checks, meaning they can be trusted to do the right thing. We also offer interstate and international moving services which are affordably priced. In addition, we hold public liability insurance for your peace of mind.
You can rely on us to provide a completely hassle-free moving experience. Get in touch with our removal company in Melbourne today to learn more.
Photos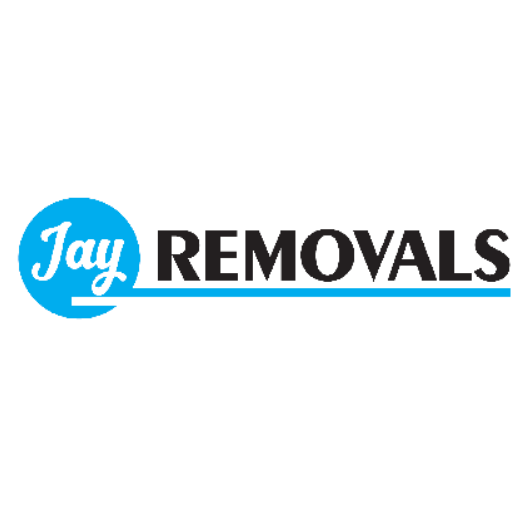 Claim Listing
Login Required Suggest Changes
No Login Required