Jiu Jitsu Castle Hill
Contact Details
30/5 Salisbury Rd Castle Hill
Martial Arts Pollets
02 8677 8289
Website
Claim Listing
Login Required Suggest Changes
No Login Required
Opening Times
9:30am - 7:30pm
Martial Arts Classes Castle Hill
Situated in the eastern region of Castle Hill, our dojo and training facilities provide everything you need to develop your fighting style. We train students across all age groups in a variety of disciplines, including BJJ Castle Hill, Muay Thai, Boxing, Kickboxing, Karate, Mixed Martial Arts and more. With our Martial Arts Classes Castle Hill, you'll hone your skills in a comfortable training environment and become part of a friendly local community.
For new members of our martial arts family, we offer a FREE class to help you get acquainted with our trainers and facilities. To become a member and take advantage of this fantastic deal, contact us on (02) 8677 8289 or email us at castlehill@pollets.com.au and we'll prepare a personalised training program just for you.
Our Dojos & Facilities
Our Castle Hill venue features a comprehensive range of martial arts facilities including traditional boxing ring, MMA cage, a padded training space, merchandise store and cardio & weight lifting equipment.
Our boxing ring and MMA cage is suitably sized for beginners and advanced fighters, which are made from reinforced steel and non-slip flooring that keep fighters stable. These facilities replicate an authentic fighting experience that prepares students for local and international competitions.
After participating in our Martial Arts Classes Castle Hill, you can focus on cardio and weight training with our shared facilities. We have exercise bikes, elliptical trainers, step trainers, bench presses and dumbbells to help you achieve your desired fitness level.
Photos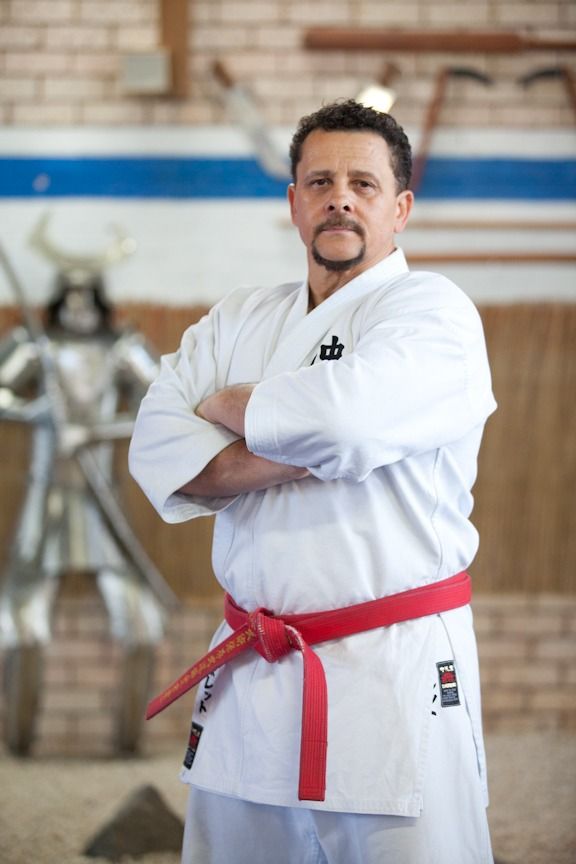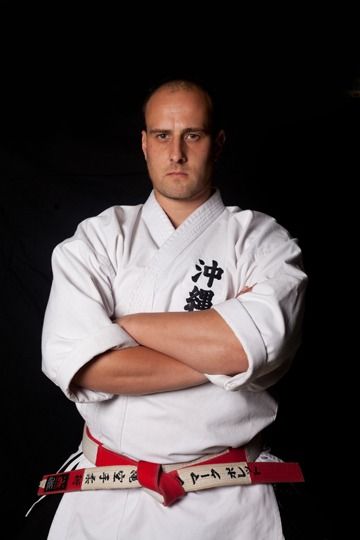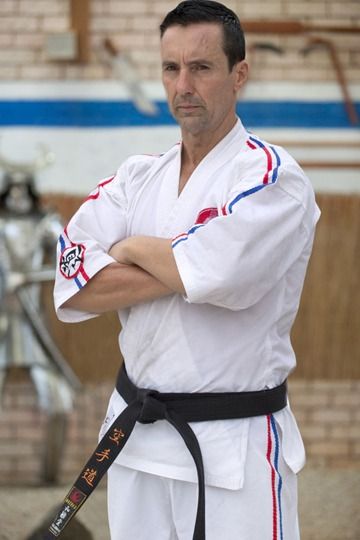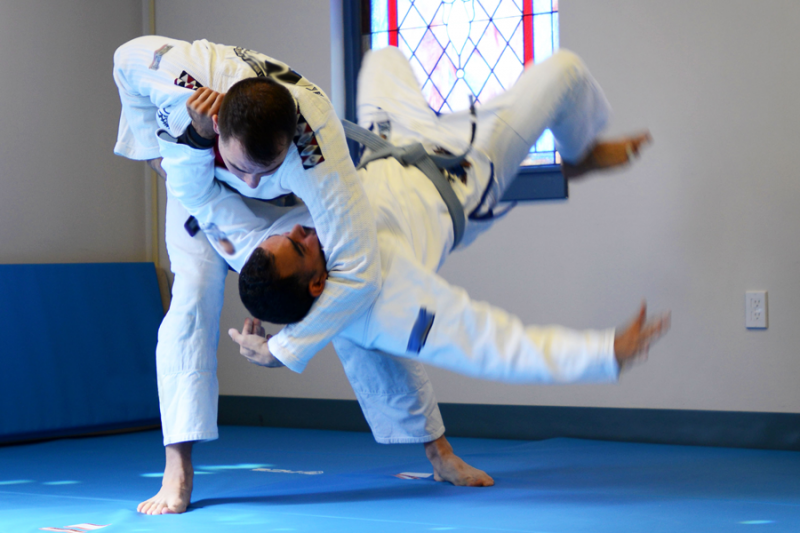 Claim Listing
Login Required Suggest Changes
No Login Required