Jolyn
Contact Details
Claim Listing
Login Required Suggest Changes
No Login Required
Jolyn splashed out into Australian waters when Jess, the mastermind of Jolyn Australia, spied some Jolyn-clad girls whilst overseas, and just NEEEEEDED to have what they were having. And we all know, once you go Jolyn, you never go back. Jess made it her mission to bring our style to the land down under, and Aussie swimmers have been praising the ground she walks on ever since.
From humble beginnings wheeling and dealing togs from Jess' Gold Coast lounge room, to now an empire of empowered chicks working together to get the Jolyn name into every Aussie and Kiwi pool, our Australian and New Zealand swimsuit scene domination is well underway.
The beauty of being a small company is that we're able to use the highest quality materials and construction—at an honest price. Heavy thread counts, fancy Italian fabric, and responsible production (made in America). So you get a suit that fits, stays put, and lasts for years. More bathe for your buck.
Photos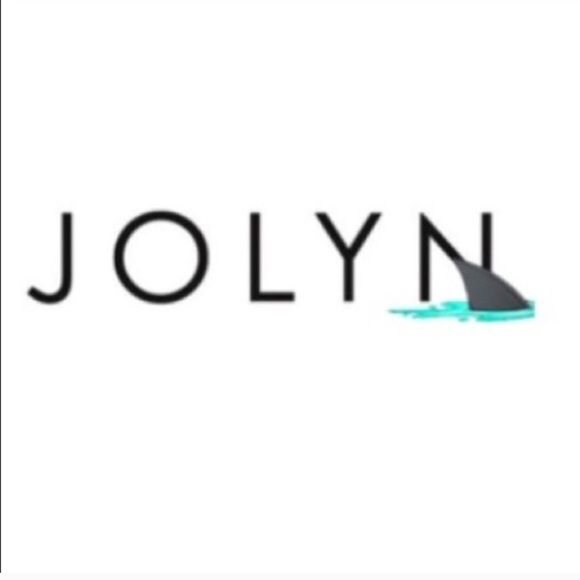 Claim Listing
Login Required Suggest Changes
No Login Required