Juice Cleanse Melbourne - Juice Culture
Contact Details
Claim Listing
Login Required Suggest Changes
No Login Required
If you have been searching for a juice cleanse programme that will help you reach your health and fitness goals, you are going to love Juice Culture.
Family owned and operated Juice Culture uses the highest-quality market-fresh products to create flavourful juices that will help you eliminate and neutralise toxins. With hassle-free delivery throughout Geelong and Melbourne, enjoying delicious juices that are great for your body has never been easier.
Come and visit the company website today to explore the entire range of juices the team is creating.
Juice Culture
Address: 20 Woods Rd, St Albans Park VIC 3219, Australia
Phone: Phone: 1300 484 267
Website: https://juiceculture.com.au/
Photos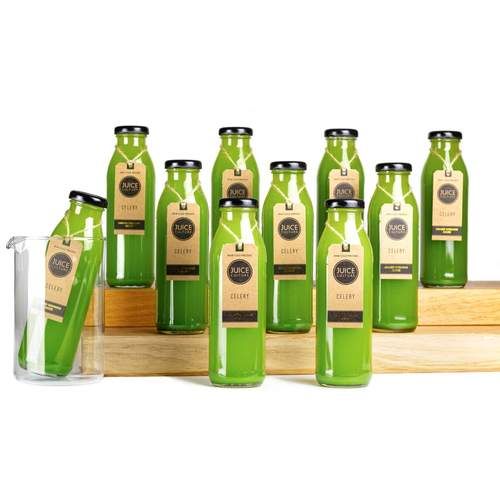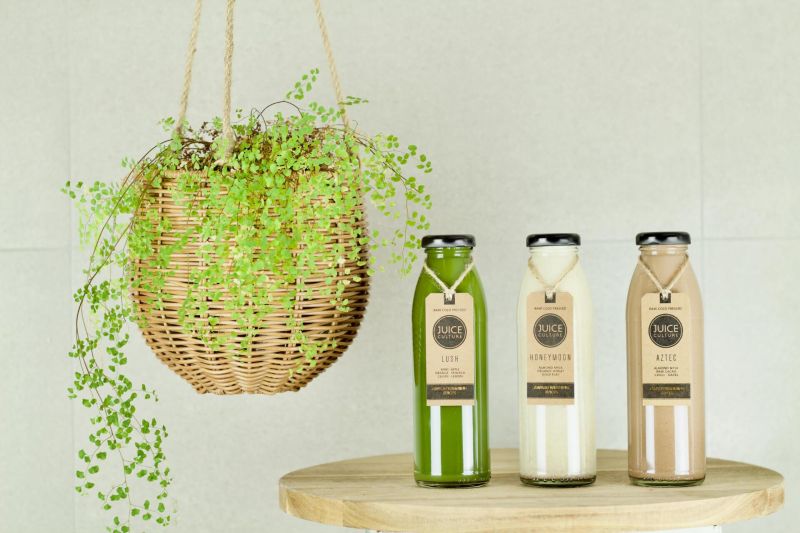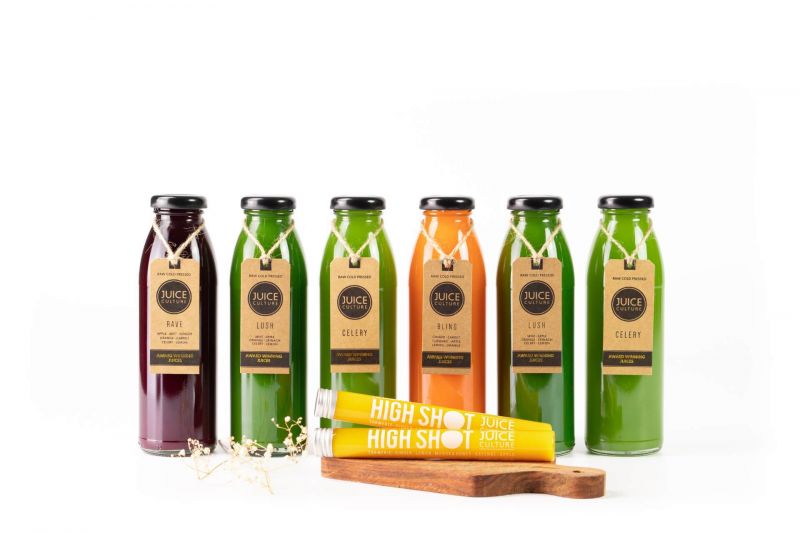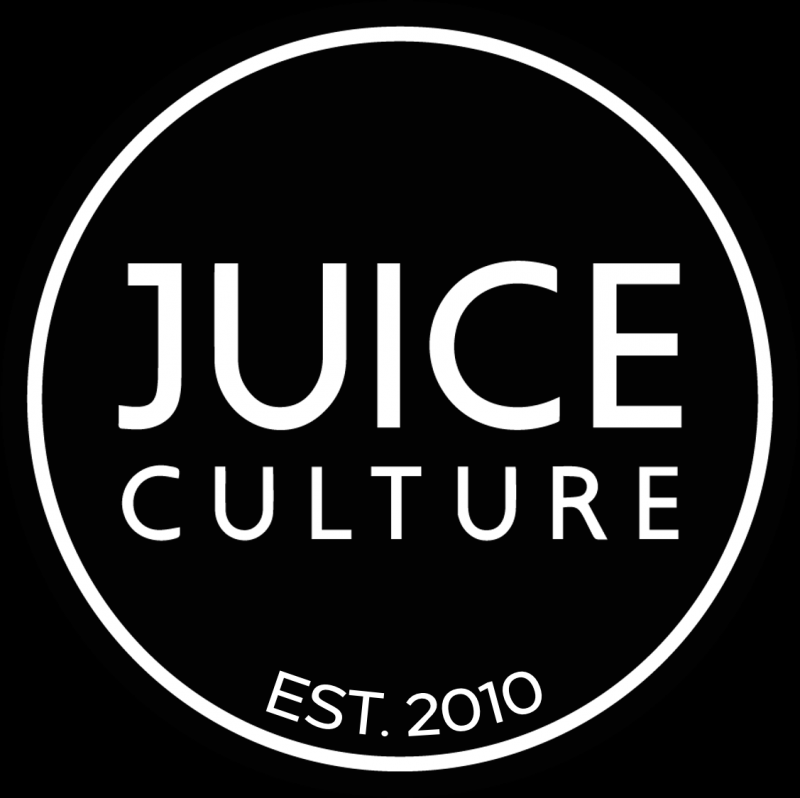 Claim Listing
Login Required Suggest Changes
No Login Required