KBL Remodelling
Contact Details
Claim Listing
Login Required Suggest Changes
No Login Required
Opening Times
Monday- Friday 9:00 am – 4:00 pm
KBL Remodelling is a Western Australian family owned and run business with over 60 years combined experience in the building/renovation industry.
We specialise in design, construction and installation of new or renovated Kitchens, Bathrooms and Laundries. Because KBL Remodelling offer a complete service from concept to completion, you can trust that you will receive a perfect result that also offers compelling value for money.
Contact us today for a chat regarding your remodeling needs.
Photos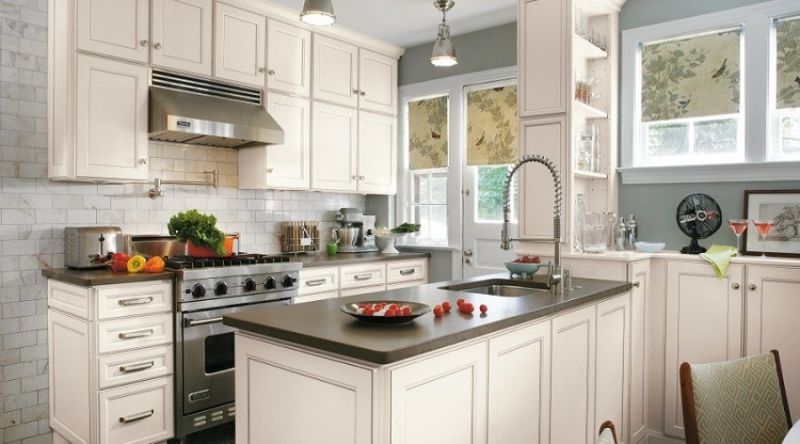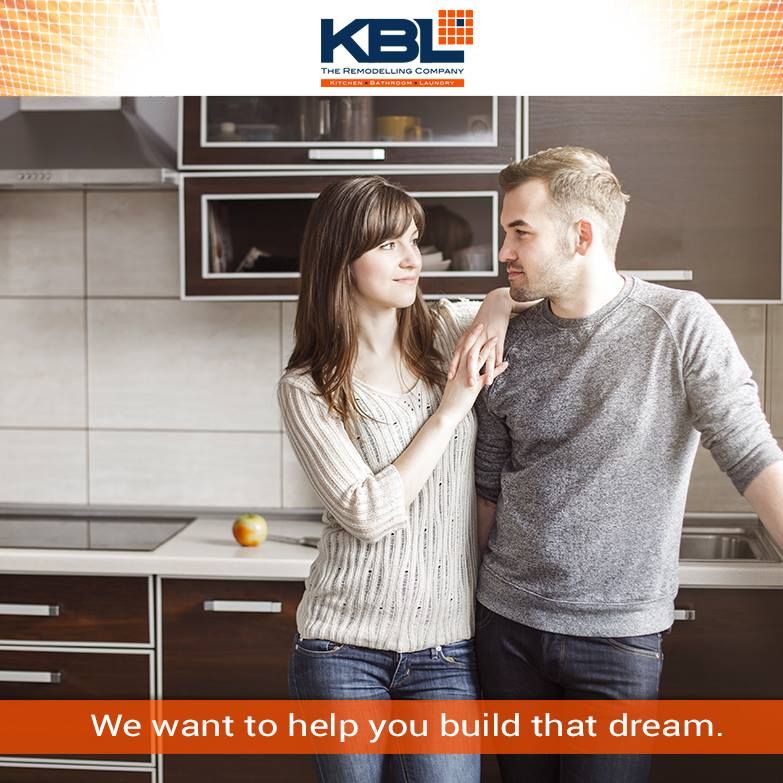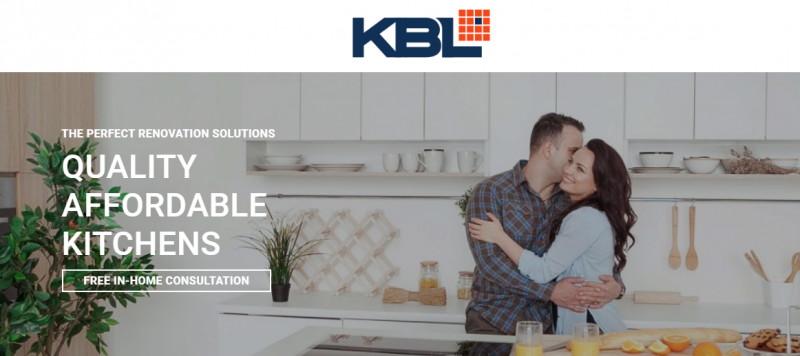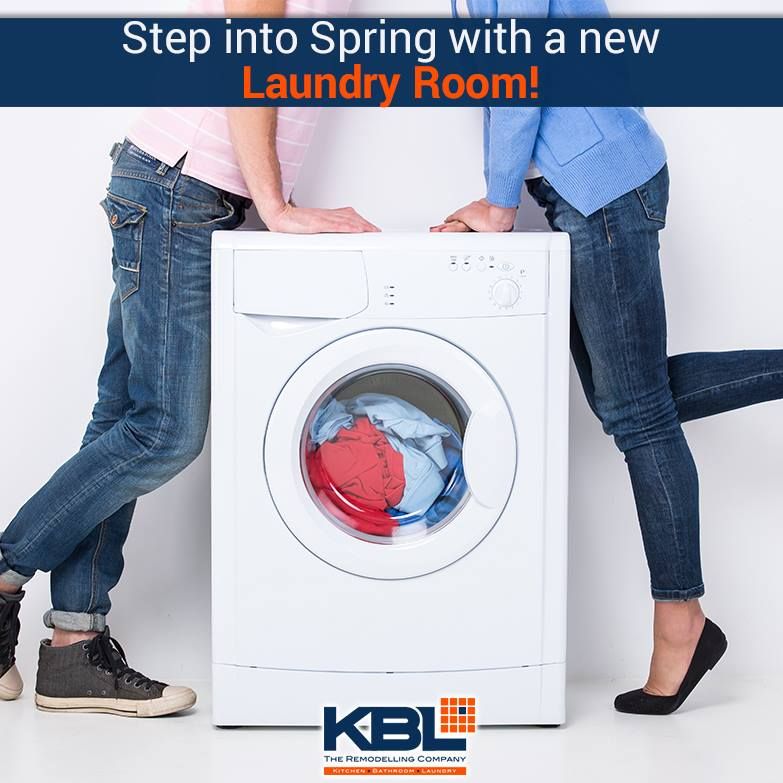 Claim Listing
Login Required Suggest Changes
No Login Required