Kenter International Logistics
Contact Details
Claim Listing
Login Required Suggest Changes
No Login Required
Opening Times
Monday 8:30am–4pm Tuesday 8:30am–4pm Wednesday 8:30am–4pm Thursday 8:30am–4pm Friday 8:30am–4pm Saturday Closed Sunday Closed
For more than 20 years now, I've been in the business of providing quality logistics solutions to companies across, Australia, New Zealand and the United States.
Moving cargo quickly and drama-free is what I'm all about.
Whether it's via RoRo, Breakbulk or Containerised Cargo – getting your cargo delivered safe, and on-time is of the utmost importance.
After all, if your cargo, doesn't arrive safe & on time – the implications for your business can be huge…
Lost revenue,
Contracts, and possibly
Jobs
Unfortunately, whilst, most providers know this, many freight-forwarders, do very little in order to mitigate these risks. Kind of sad, really…
That's why back in 2000, I founded Kenter International Logistics. Fueled by my passion for the industry, and coupled with my personal drive to create a truly unique customer-centric experience.
The team & I are devoted to delivering cutting-edge heavy machinery shipping, RoRo shipping and import & export solutions – backed by first class professionalism, & a friendly, easy-going approach.
Fact is… The industry has changed a lot over the years, and it's been a truly rewarding and fulfilling experience to share in the growth and success, that we, along with our clients and the industry have experienced first hand.
With this said, here's how I can help you…
If you're managing international freight and would like your job made easier (time, energy and money), then I'm positive the team and I can help. After all, there's a reason why we're the preferred choice for international freight management.
Photos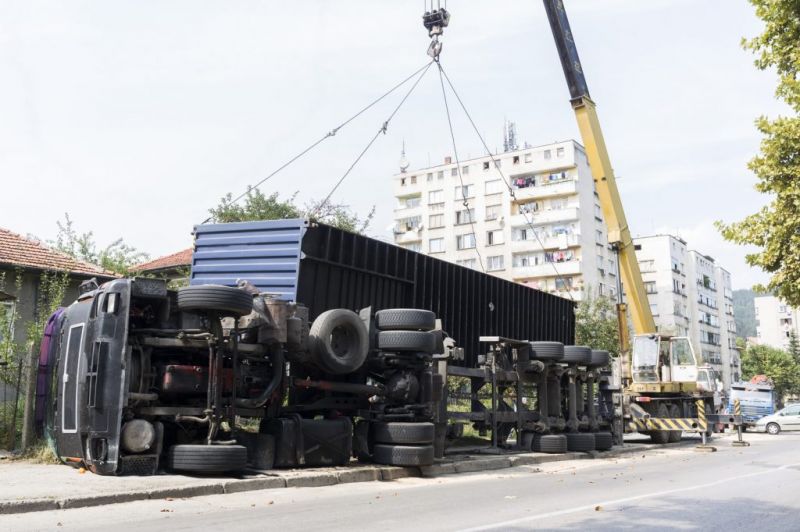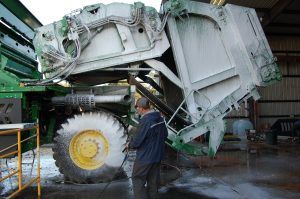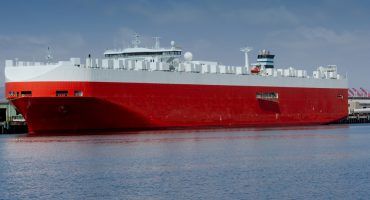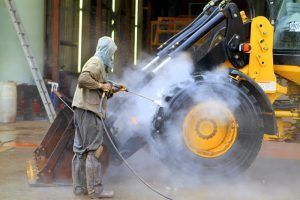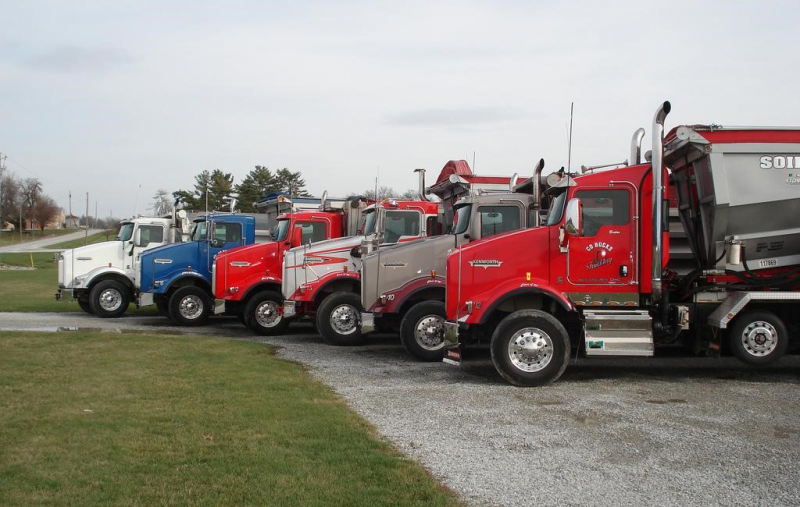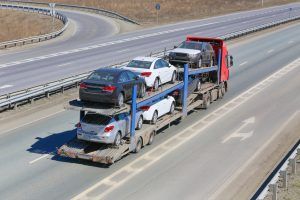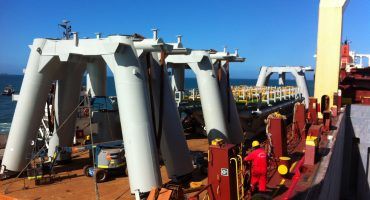 Claim Listing
Login Required Suggest Changes
No Login Required