KeyCal
Contact Details
79 Braddock Road, Wellard WA 6170, Australia
Glen
+61 499164205
Website
Claim Listing
Login Required Suggest Changes
No Login Required
Opening Times
Monday to Friday, 8AM - 5PM
More and more vehicle manufacturers use unique technologies to keep every vehicle's safety features advanced and updated. Advanced Driver Assistance Systems (ADAS) is one of the most common integrated systems to facilitate a better and safer driving experience.  
ADAS is made possible through cameras mounted on your windshield. This then uses artificial intelligence that monitors and alerts you for any danger on the road. Slight deviations on your ADAS camera can significantly affect your system's safety feature. That is why calibration is necessary.  
Have your ADAS recalibrated at KeyCal. We offer cost-effective and time-efficient solutions for your ADAS calibration, vehicle diagnostic, and ECU coding and programming requirements. Unlike any other company, we bring our services right at your doorstep for your own convenience.  
Get in touch with us today at +0499 164 205.
Photos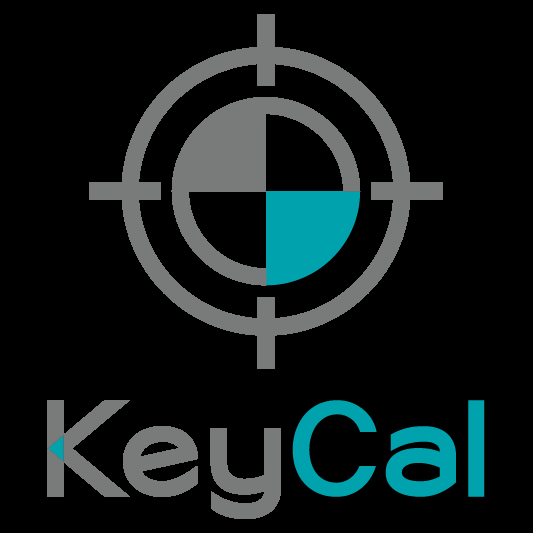 Claim Listing
Login Required Suggest Changes
No Login Required