Kitchen Renovations Sydney | Eurolife Kitchens
Contact Details
Unit 1/122 Victoria Rd, Drummoyne, Sydney, Australia.
Eurolife Kitchens
0414905932
0414905932
Website
Claim Listing
Login Required Suggest Changes
No Login Required
Opening Times
Monday 10am – 5pm Tuesday 10am – 5pm Wednesday 10am – 5pm Thursday 10am – 5pm Friday 10am – 5pm Saturday 10am – 4pm Sunday Closed
Our Passion is Building Nice Kitchens

Founded in 1999, Eurolife began Commercialism Kitchens Factory-Made in Italy. Our room varieties embody, premium ancient room, modern room, and fashionable room Sydney. These room product have since evolved that currently embody each customized and created to your wants. Eurolife currently conjointly includes Joinery product.

Kitchens are remarkably fashionable, well created and better of all environmentally friendly.
All our Kitchens are created in Italy not as alternative inferior brands. You can view our customized kitchens designes at our showroom at 1/122 Victoria Rd, Drummoyne, Sydney.

Our product are exclusive European Brands like Stosa Cucine and Presotto Italia and known worldwide. With over nineteen years' expertise, we've the product and experience to supply you with the best you can get which will not solely fit your style, however your budget also. So if you're planning about renovating your current kitchen at home or, needing a kitchen for your new home, why not call into our showroom, you'll be glad you did.
Eurolife Kitchen Renovations Sydney provides both Basic and Extensive Remodeling services.
Let us Design and Create your Dream Kitchen!! Visit Our Showroom for Modern Kitchen Designs Sydney at Unit 1/122 Victoria Rd, Drummoyne, Sydney, Australia.
Feel free to contact us by visiting our Website – https://www.eurolifekitchens.com.au/ or you can call us on 0414905932.
Photos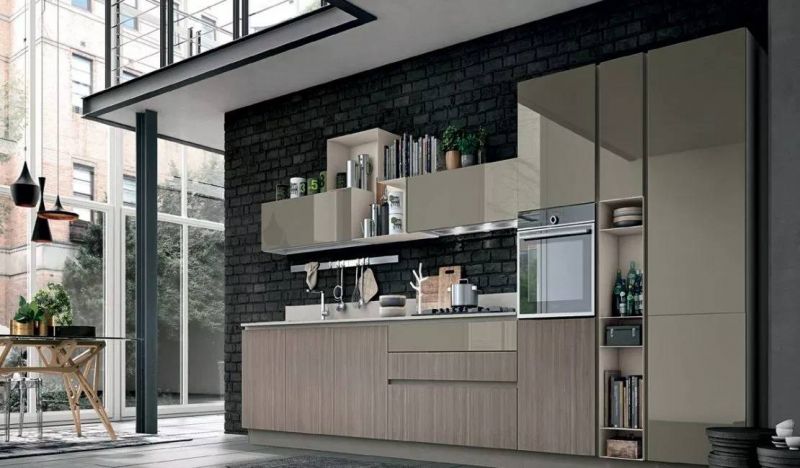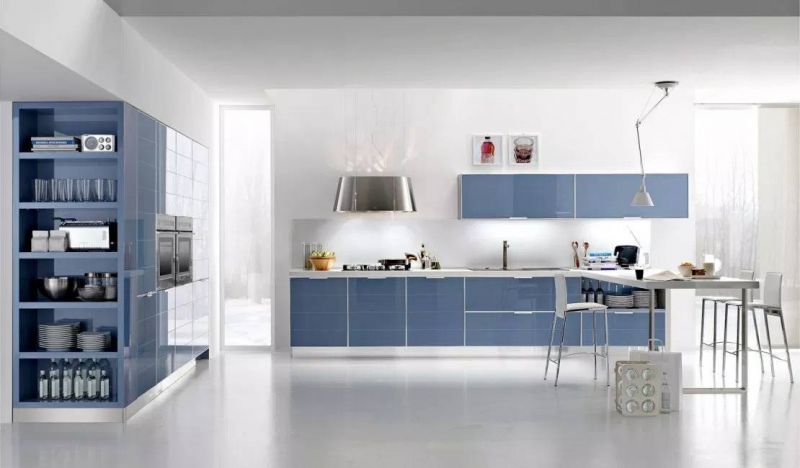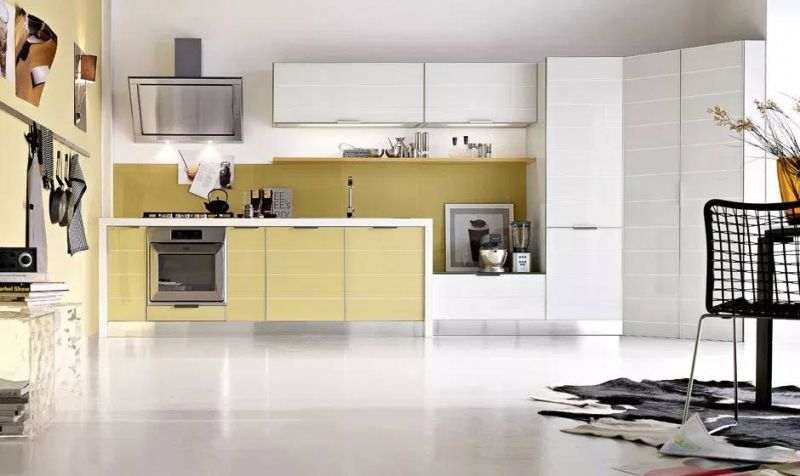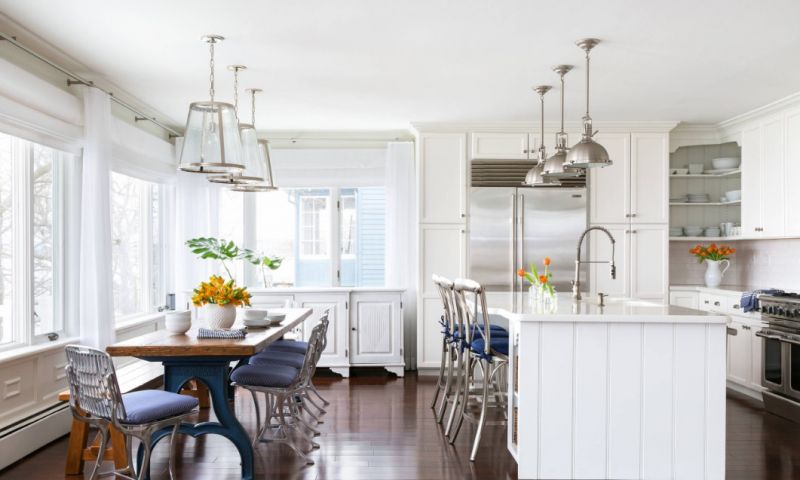 Claim Listing
Login Required Suggest Changes
No Login Required