Lifeskills Centre
Contact Details
Claim Listing
Login Required Suggest Changes
No Login Required
Lifeskills Australia provides psychological and counselling services to the private and corporate sector. Focused on helping clients achieve a positive work-life balance, we can help you deal with challenging situations that are often overwhelming.
At Lifeskills Australia, whoever is struggling with life's challenges can get help at any time and anywhere.
Appointments are available in our offices or for EAP clients at your work place. We also run workshops and programs both in house and for corporate clients at your workplace. Call us to find out how you can claim a rebate from Medicare and/or your private health fund.
Photos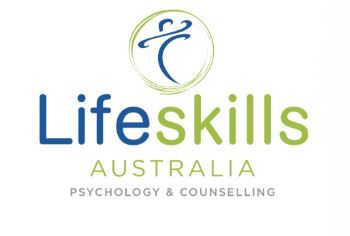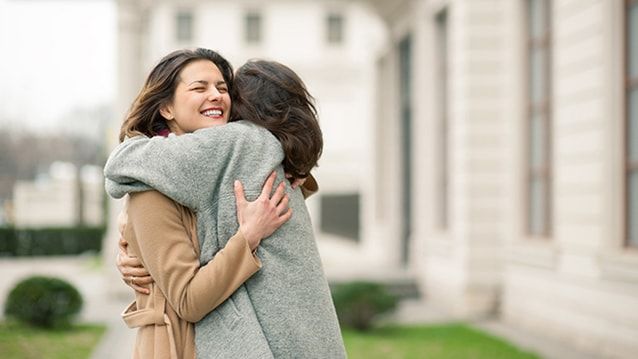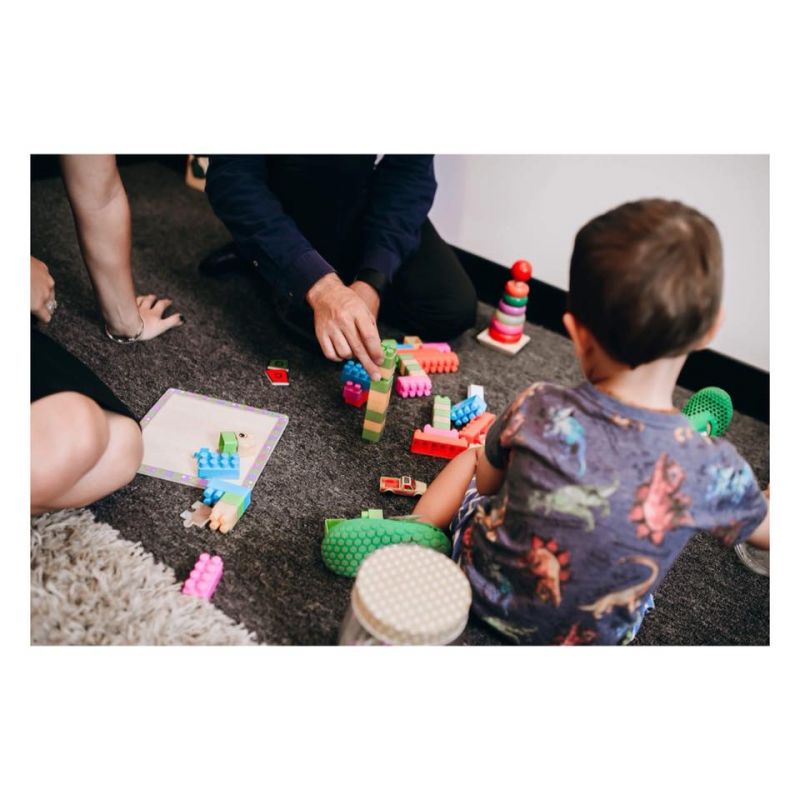 Claim Listing
Login Required Suggest Changes
No Login Required