Mamagreen Outdoor Furniture
Contact Details
483 Balmain Rd, Lilyfield NSW 2040
(02) 9810 7002 
Website
Claim Listing
Login Required Suggest Changes
No Login Required
Mamagreen Outdoor Furniture stocks a spectacular range of chic outdoor furniture, decor and accessories. Blending contemporary design with impressive durability, Mamagreen creates outdoor settings that are suitable for commercial or residential use. With diverse collections that include inspirational patterns and colours, there is something for every style at Mamagreen.
Come and find your new favourite outdoor setting. Showroom open seven days a week. The company website allows you to explore all of the current collections and new releases.
Upgrade your outdoor lifestyle with Mamagreen Outdoor Furniture.
Photos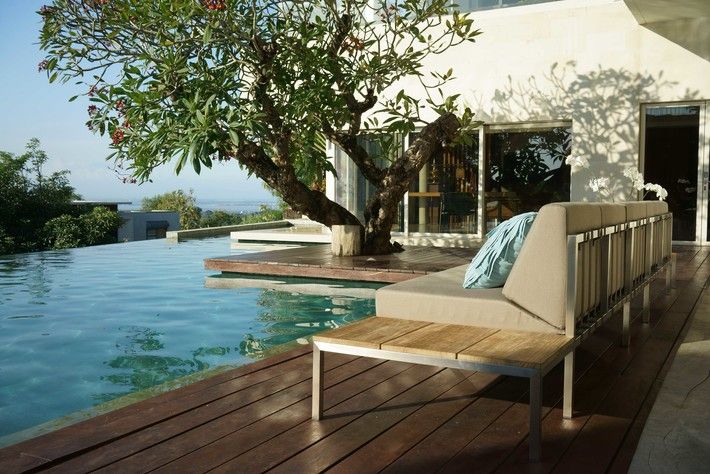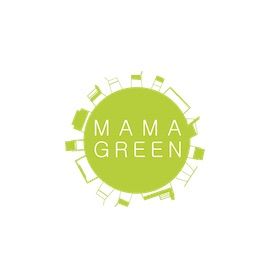 Claim Listing
Login Required Suggest Changes
No Login Required