Man Oh Man - Gentlemen's Grooming
Contact Details
Claim Listing
Login Required Suggest Changes
No Login Required
Manohman is a  Melbourne's premium One Stop Barber Shop for all Men's Grooming needs, and the home of BROTOX. We have a built-in front-of-house bar and an outdoor garden, where you can relax and hang back with your complimentary beverage, whether it's a beer, wine, coffee or tea. We cater to all your grooming needs from head to toe.
We offer everything you need from
Haircuts and Colour
Beard Trim and Shaves
IPL
SHR
Waxing and Facials
Tinting
Tanning
Cosmetic Injectables
IV Therapy
Each services is individually tailored to ensure that when you step out of Man Oh Man, you are satisfied and you feel confident in your style. We believe that when you look good, you feel good.
Photos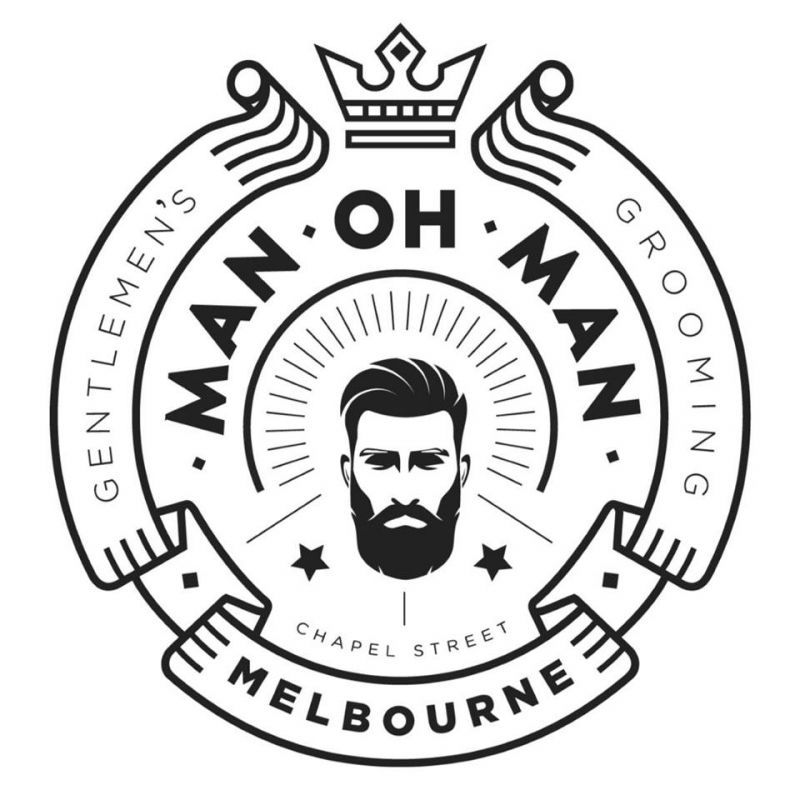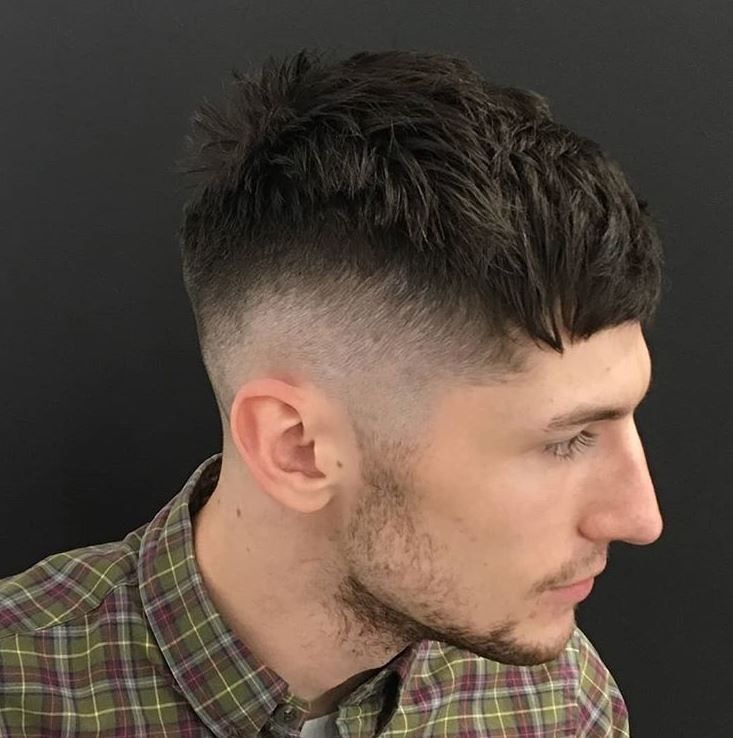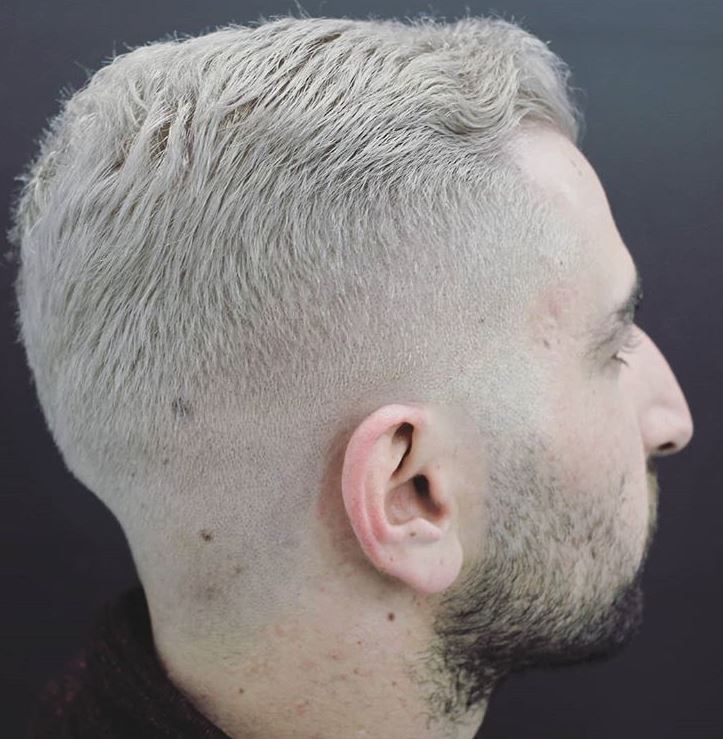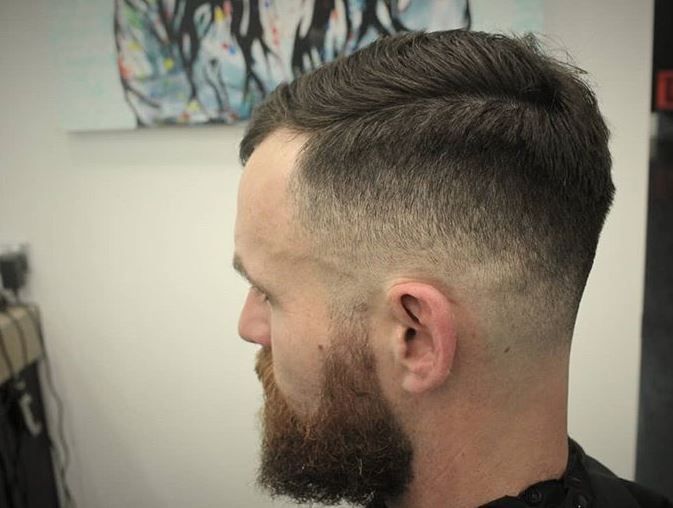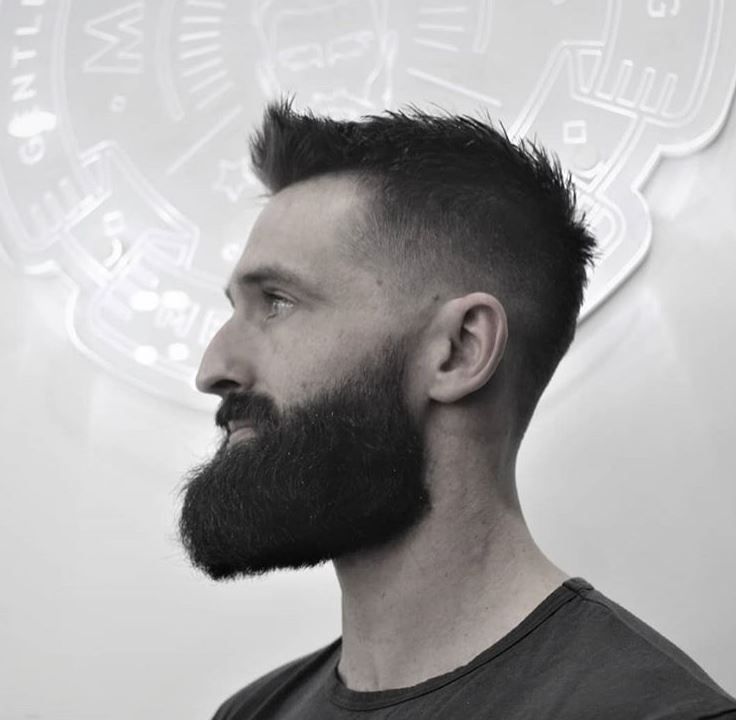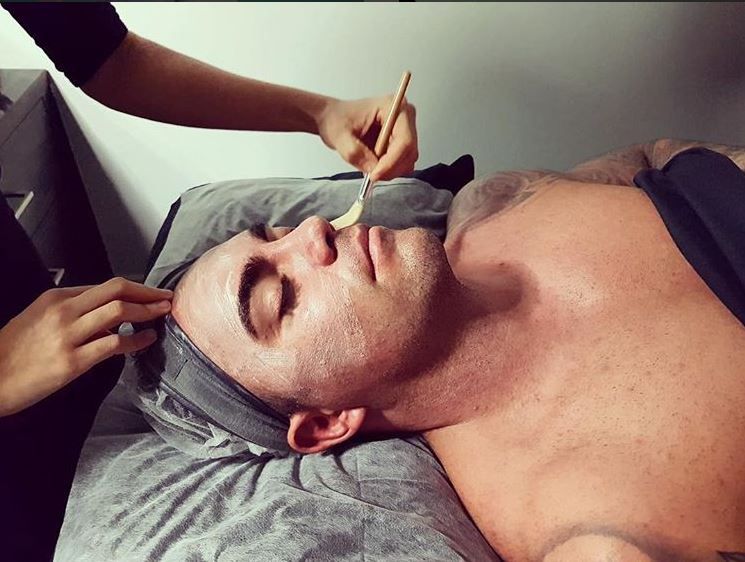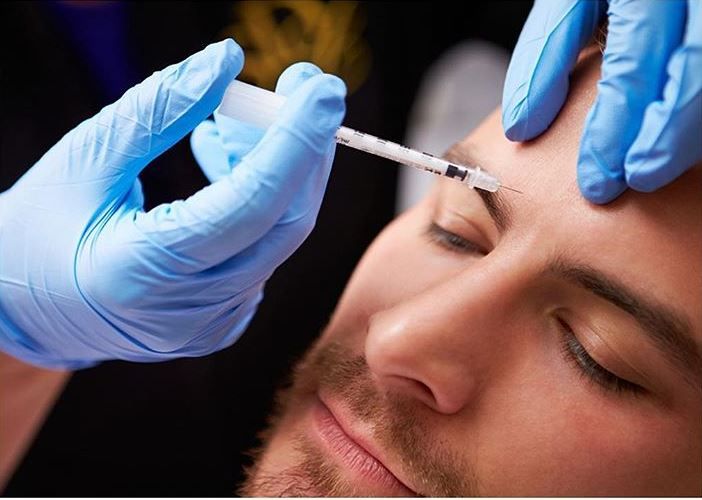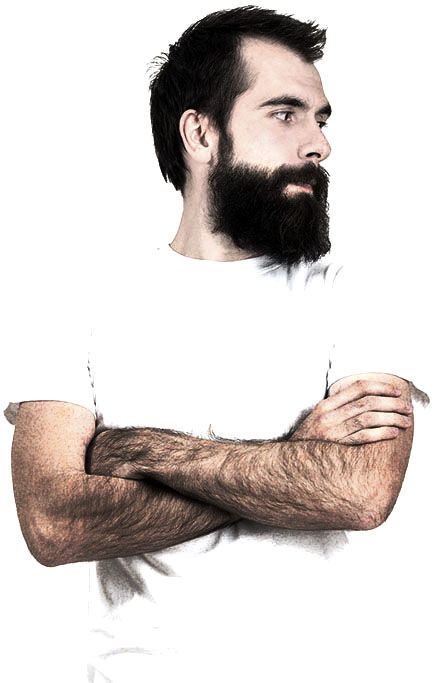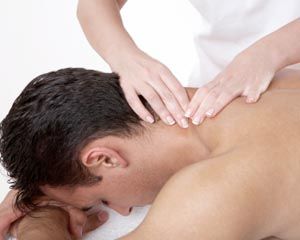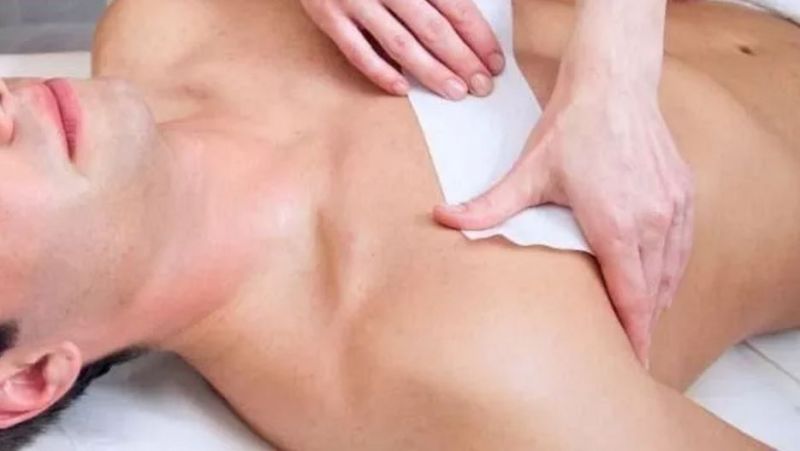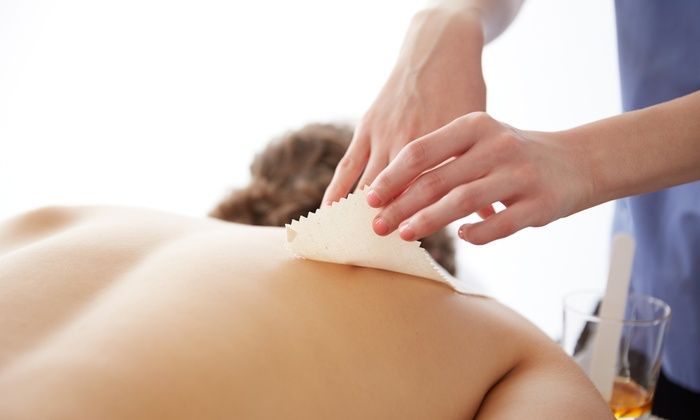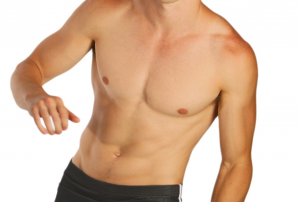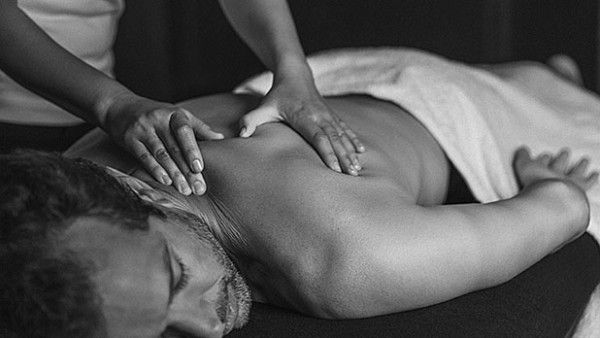 Claim Listing
Login Required Suggest Changes
No Login Required