Melko
Contact Details
18 Howey Place, Melbourne VIC 3000
(03) 9650 0029
Website
Claim Listing
Login Required Suggest Changes
No Login Required
Opening Times
Mon - Wed: 10am to 6pm Thurs - Friday: 10am to 7pm Saturday: 10am to 6pm Sunday: 11am to 5pm
Melko is a Brazilian and South American based boutique set in the inner city of Melbourne – one of Australia's most multicultural cities for ubiquitous growth of art and design.
MELKO is an Australian company established in 2004 by a Brazilian-Australian duo.
The founders are passionate and proud to go beyond the tropical, banana carnival clichés. MELKO is committed to meet and personally connect with all the designers, crafters, artisans and creatives whose work we showcase.
We proudly work with multicultural artists with destinations all over Latin America, with an emphasis on sustainable and ethical practices.
Melko offers impeccable, authentic pieces, which are exclusive to our stores within Australia and New Zealand.
Here at MELKO we have boundless energy for what we do.
We are proud to bring you South American flair and fashion, with an emphasis on sustainable and ethical practices.
Melko is the tangible proof of their strength and passion, as well as proof of the creativity and talent of each and every one of our designers.
Finally, we are committed to meeting and connecting with each designer whose work is showcased, and ensuring the delivery of authentic Brazilian and South American fashion to you.
Come party with us and enjoy the fiesta!
Photos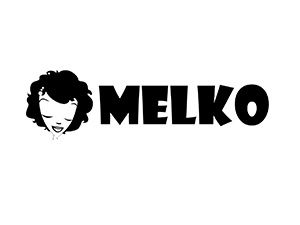 Claim Listing
Login Required Suggest Changes
No Login Required