Mobile Self Storage
Contact Details
316 Governor Road, Braeside VIC 3195
1300 867 269
Website
Claim Listing
Login Required Suggest Changes
No Login Required
Opening Times
9am- 5pm
TOPBOX Storage offers you affordable and secure storage for your belongings.
TOPBOX Mobile Self Storage is the ideal solution for you.
Low price guarantee, Free delivery. You don't have to hire a pickup truck or drive your own vehicle with your belongings to a warehouse to store them. You're not leaving your home at all.
Photos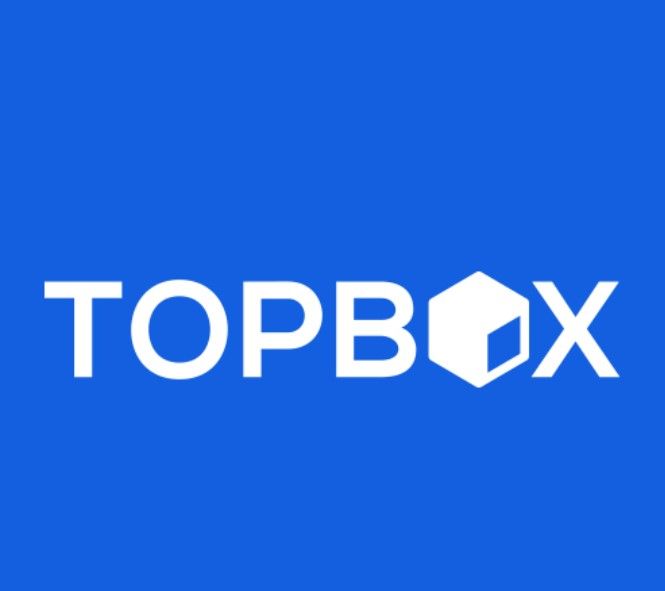 Claim Listing
Login Required Suggest Changes
No Login Required