Parramatta Physio On Church
Contact Details
Claim Listing
Login Required Suggest Changes
No Login Required
Opening Times
Monday-Friday 8am-7pm
At Parramatta Physiotherapy, we improve your quality of life by looking at all the details. Our philosophy is to enable freedom of mind and movement through physical therapies. Your body is your best asset, and a healthy body requires all the parts to work. We need to understand where you are,before we can get you to where you want to go. Each part of the movement system impacts the rest of your body.
By examining the entire system, and measuring its changes, we ca use preventative therapies helping you respond to injuries you may be facing. We will help you change the way you move so you can stand taller, jump higher, stretch deeper, and have the energy to lead the life you want.
We are your support, and we give you the tools to manage your life and get the most out of your treatment. Your health is an investment. Feel stronger. Move better. Think clearer. Live a life without limits.
Photos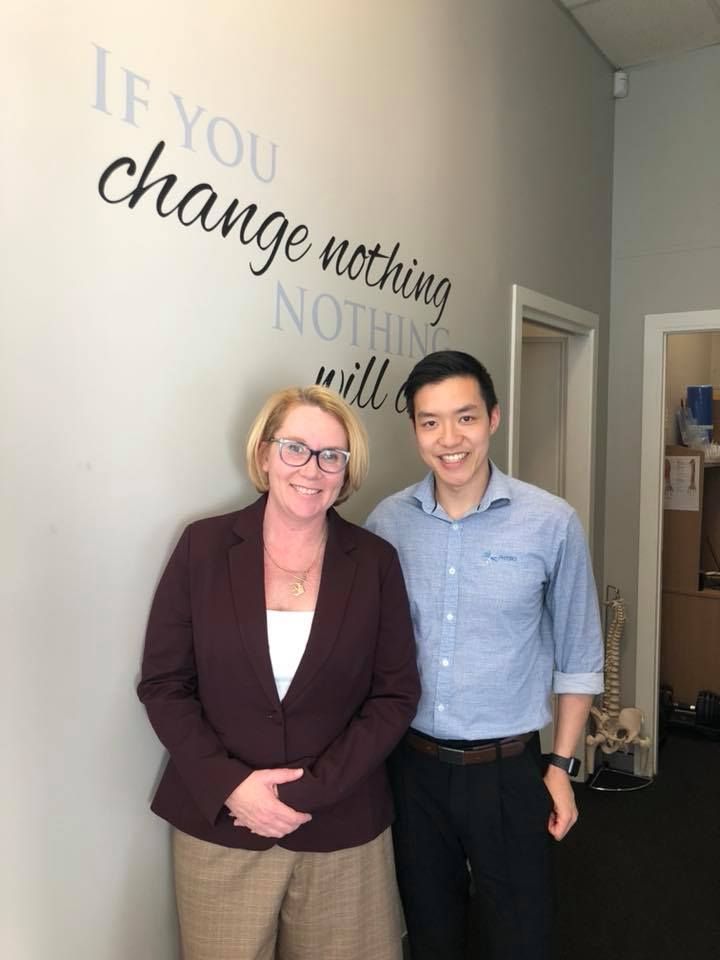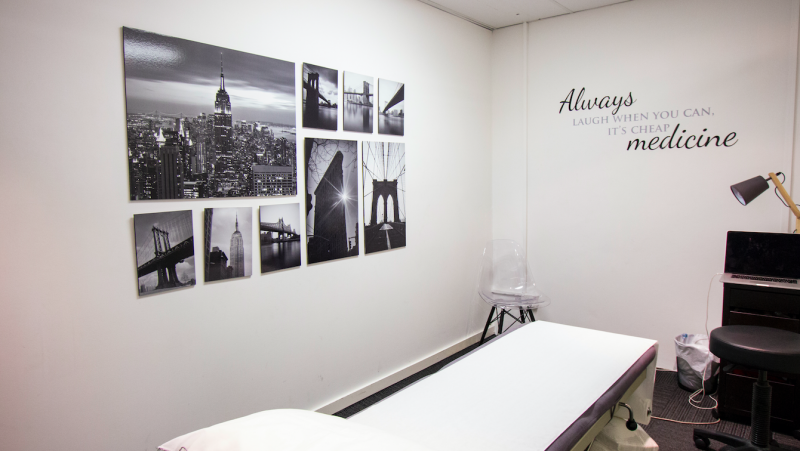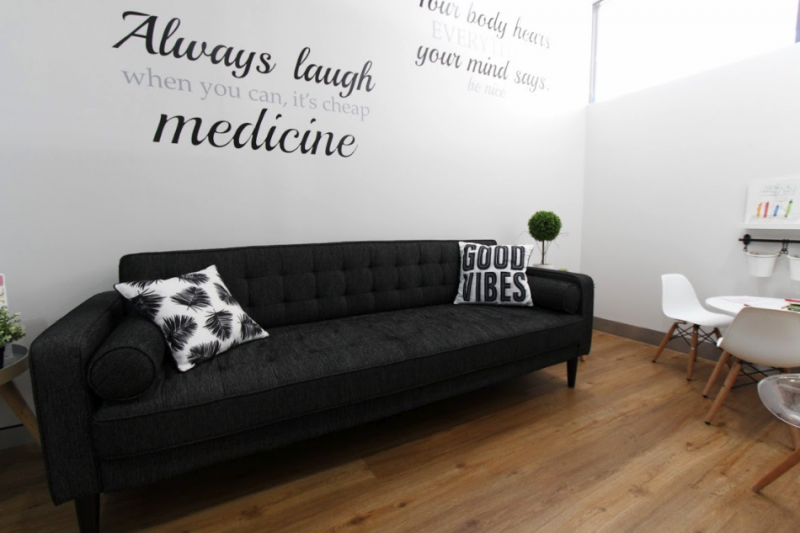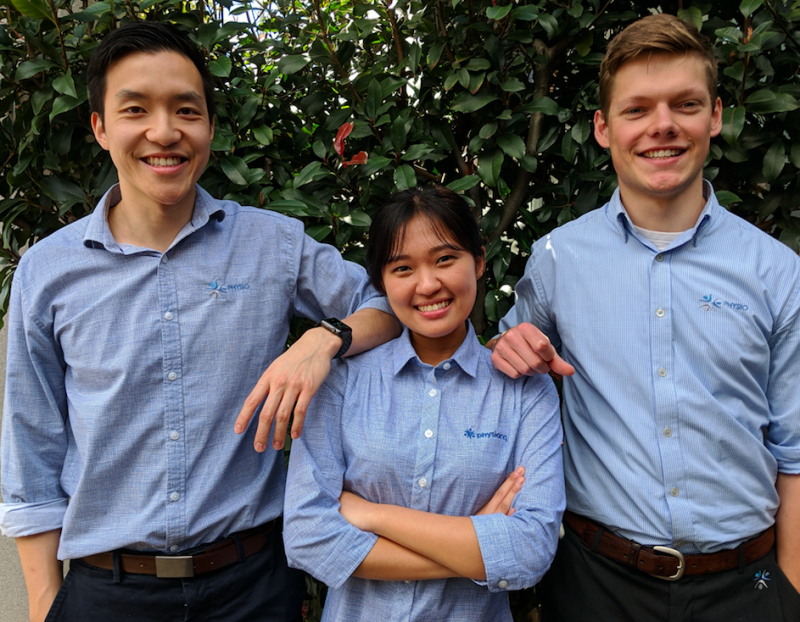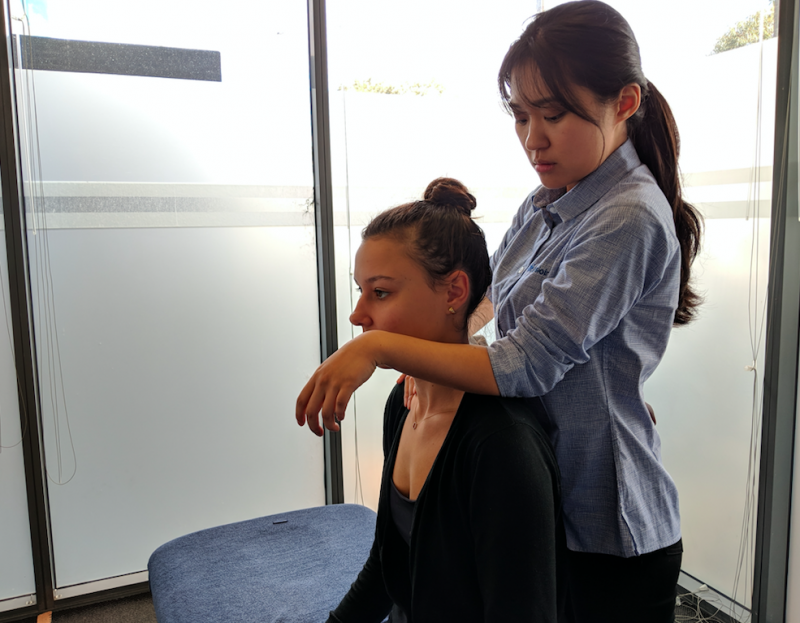 Claim Listing
Login Required Suggest Changes
No Login Required