Paskal Pty Ltd
Contact Details
Claim Listing
Login Required Suggest Changes
No Login Required
Opening Times
Monday - Friday: 8:30am - 4:30pm
Are you looking for high grade specialised industrial fabrics and accessories? 
Paskal Pty Ltd is one of the prominent distributors of best quality industrial fabrics in Braeside Victoria. Apart from industrial fabrics, we also have a wide range of highest quality specialised industrial products like webbing, zips and threads at cost-effective rates. 
Paskal Pty Ltd is an Australian owned company with a dedicated team of 25 qualified professionals. Our staff continuously strive to provide you with exceptional quality products and services across Australia and New Zealand.
Photos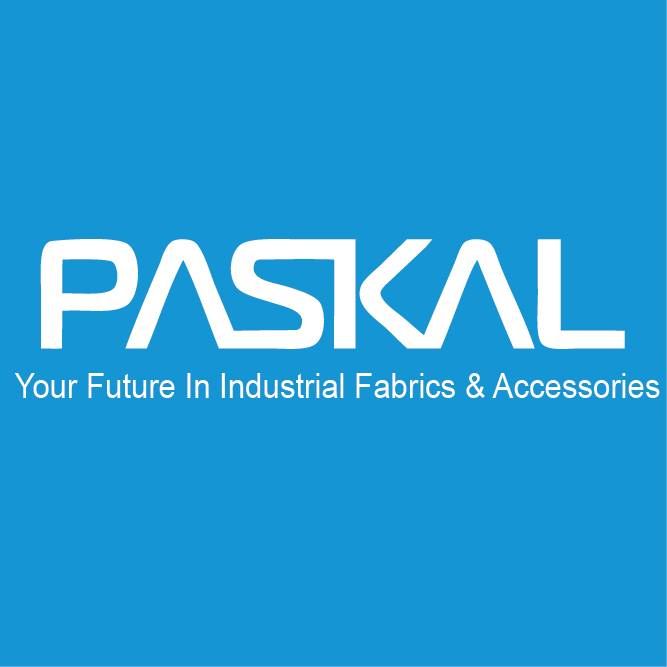 Claim Listing
Login Required Suggest Changes
No Login Required
Related Businesses