RipenApps Technologies
Contact Details
Gateway Blvd, Epping VIC 3076 Melbourne, Victoria, Australia
9650381015
+61 3 9028 2766
Website
Facebook
Claim Listing
Login Required Suggest Changes
No Login Required
Opening Times
24*7
RipenApps is an industry-leading software and mobile app development company in Australia, known for delivering innovative mobile app development solutions and engaging UI/UX services. Due to our unstoppable quest for making perfect mobile and web apps, we have slowly evolved into a one-stop destination for all web and mobile app development needs including Android app development services, iPhone app development services, Cross-Platform app development solutions.
We have made a stellar reputation in the technology industry by adhering to strict timelines and quality deliverables. We are considered to be one of the most reliable partners by our clients as we follow a customer-oriented service model.
We are a team of developers, designers and strategists passionately pursuing the cutting edge of mobile apps for start-ups and enterprise clients that get featured in app stores. At RipenApps, we don't just build apps. We create the kind of apps that people talk about, that they use repeatedly. We come to work in the morning to build the best app.
Photos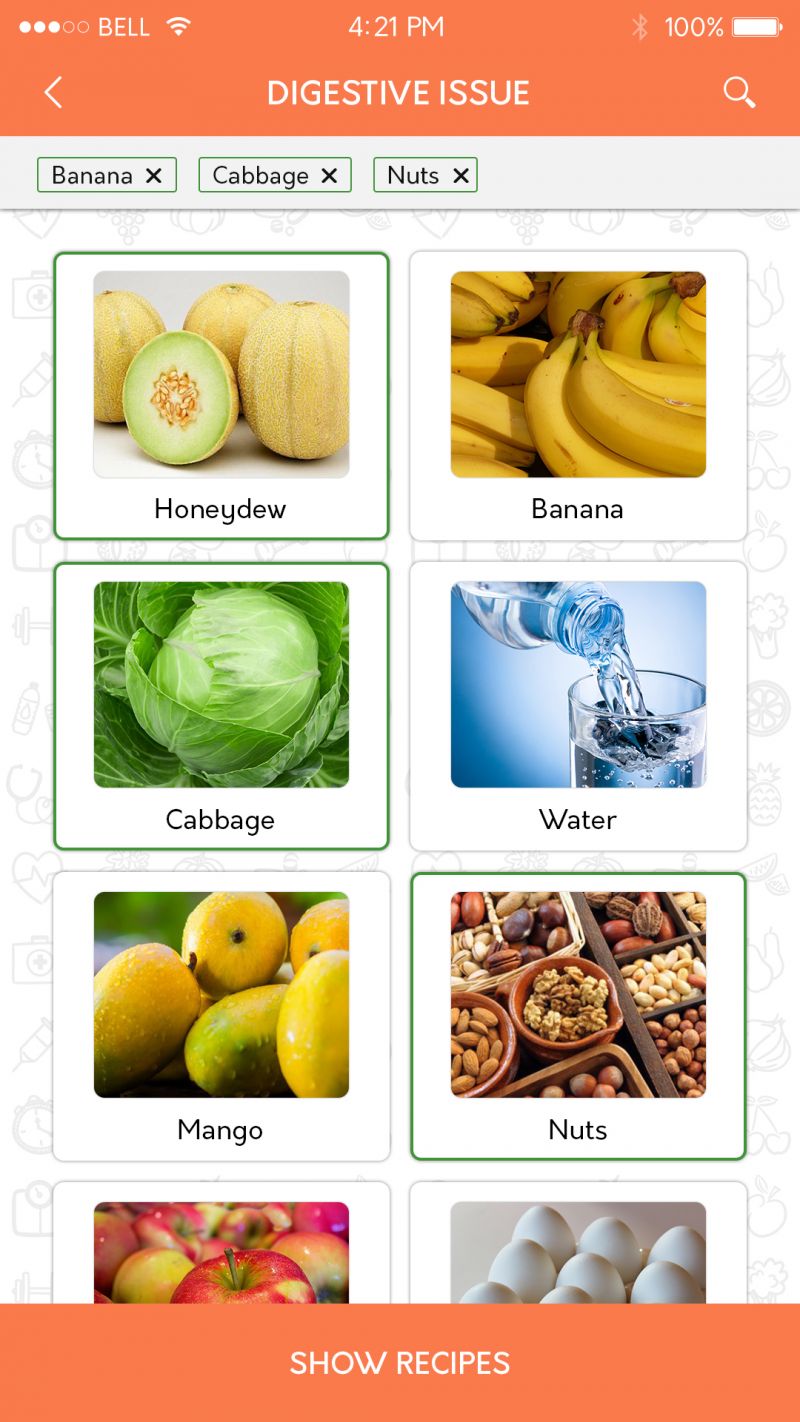 Claim Listing
Login Required Suggest Changes
No Login Required
Related Businesses