Ross Tamlin
Contact Details
Bondi
admin manager
02 6632 1123
02 6632 1123
Website
Claim Listing
Login Required Suggest Changes
No Login Required
Opening Times
Mon-Fri 9:00 am to 5:00 pm
A painter with a passion and talent for corrugated signage art – Ross Tamlin's contemporary oil paintings have hit a nerve. A mix between hyper realism, pop art and surrealism, Ross Tamlin's art zeroes in on areas often foregone by other painters, to show their undeniable beauty.
Tall, blue skies create the spacious backdrop for paintings of cargo ships at port. Laughing clowns with a backdrop of stark, bold letters. Jumbled heaps of scrap metal. Bright colours, striking fonts. There's an art to finding beauty in everyday materials – and Ross Tamlin has caught that beauty in his oil paintings.
To learn more about available paintings, pricing, or anything else, or to discuss commissioning a piece – don't hesitate to get in touch with Ross Tamlin today.
Photos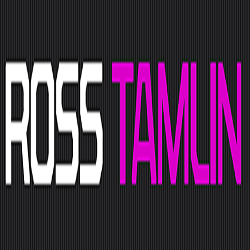 Claim Listing
Login Required Suggest Changes
No Login Required