S & M Concrete Stumps & Products Pty Ltd
Contact Details
Claim Listing
Login Required Suggest Changes
No Login Required
Opening Times
Mon-Fri: 6:30am-4:30pm Sat: 7:00am-1:00pm
S & M Concrete Stumps & Products Pty Ltd is a Melbourne-based company that manufactures a wide range of concrete products and materials that are not only of a high standard but meet the customised needs of the clients.
We are home to some of the most talented and experienced designers and experts who come up with sturdy concrete structures that are not only stubborn enough to withstand the natural vagaries, but they hardly demand any maintenance.
Our Products and Services:
Standard Building Stumps of various dimensions that meet the Australian MPa standard
Reblocking or hanger stumps that are reinforced with a steel rod and a galvanised steel hanger on one side
Threaded Stumps that are used for new builds, deckings and extensions
Pavers that are available in two dimensions
Concrete Sleeper Retaining Walls for seamless landscaping and gardening
Subfloors
We also come up with a seamless and perfect installation of all these products.
Our Service Areas:
Melbourne
Geelong
Ballarat
Bendigo
Broadmeadows, and various other places all over Victoria
Why Choose Us?
Firstly, we have years of experience under our belt, and we come up with a variety of products that meet the customised needs of the clients.
Secondly, we sell directly to the builders and supply the hardware and garden and building supply stores that are located all over Melbourne and other parts of Victoria.
Thirdly, the products that we come up with are customised and come with some specific features that meet the bespoke client requirements.
Photos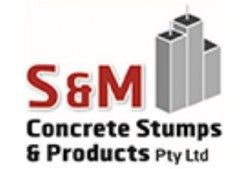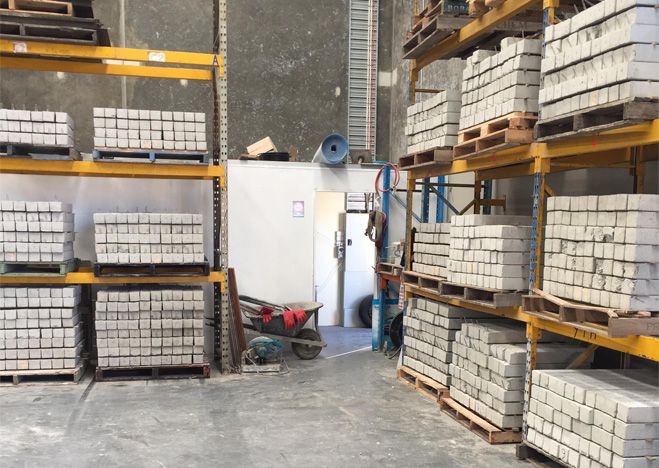 Claim Listing
Login Required Suggest Changes
No Login Required