Safe at Heights Pty Ltd
Contact Details
18 Rowland Street Slacks Creek QLD 4127 Australia
Chris Burrows
(07) 3208 5833
Website
Claim Listing
Login Required Suggest Changes
No Login Required
Opening Times
Monday to Friday - 8am - 4pm
LEADERS IN FALL PREVENTION AND SAFE ACCESS SOLUTIONS
WELCOME TO SAFE@HEIGHTS
We specialise in submission auditing, design and installation of access and fall prevention systems. We make use of our significant expertise of present Legislation, Codes of Practice and Australian Standards to ensure that your workplace is secure, certified and most importantly accident free. We pride ourselves on excellent personal service, comprehensive knowledge of Legislation, industry leading design solutions and prominent attention to detail.
Safe At Heights Pty Ltd offers prime height safety solutions all over Brisbane and throughout South East Queensland. We are authorised installers of brands consisting of Sayfa Systems, Ferno, Miller fall Protection from Honeywell and Capital Safety. We deliver our clients safe, trusted and suitable for purpose height safety solutions. We also have a wide variety of height safety equipment that is practical and affordable.
We've worked hard to establish ourselves as the top fall prevention contractor in height safety.
- Modern suggestions and modified system design to fit individual client wants
- Installation of cost-efficient, highly functional fall protection and fall arrest systems
- Systems and equipment accreditation and maintenance throughout Brisbane and South East Queensland
- Supply of remarkable personal protection equipment for both height safety and general safety solutions
- Composing of policies, process, SWMS and training manuals. Including supplying site specific training
- Bookkeeping and Hazard recognition
Safe@Heights is honored to manufacture all our entry ladders, stairs and platforms right here in Brisbane. We use only Australian made aluminium from a local Brisbane mill, making all our aluminium fabricated products not only 100% Australian made but also 100% Queensland made.
In an industry that is dominated by a one size fits all mentality. Safe@Heights is the only company who can provide a truly personalized product for your structure. We provide a compliance assurance with all our installations. Which means when you have a Safe@Heights installation on your property you rest assured identifying that you have a connectivity system that is compliant, excellent quality and above all safe.
Photos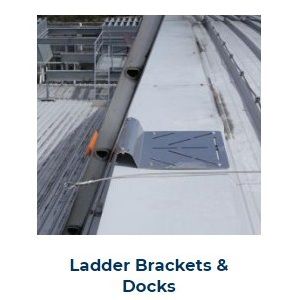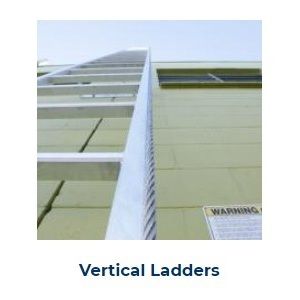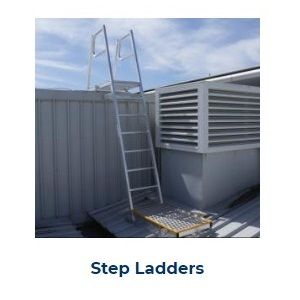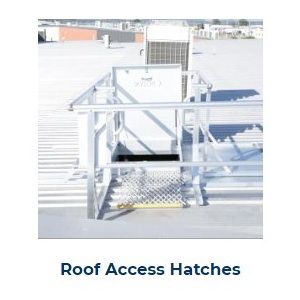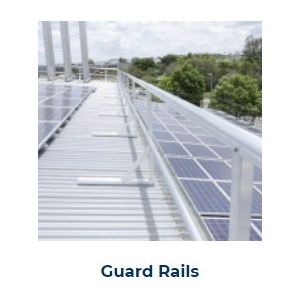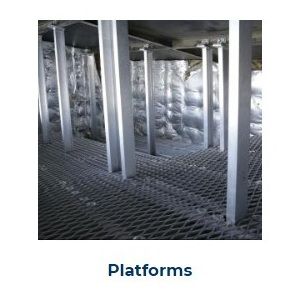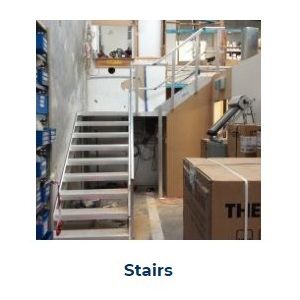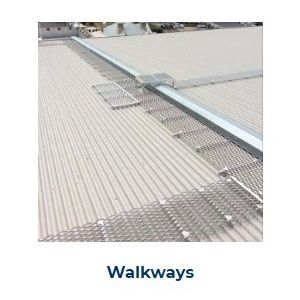 Claim Listing
Login Required Suggest Changes
No Login Required