Silk Laser Clinics
Contact Details
177 King William Road, Hyde Park 5061
(08) 8272 7828
Website
Claim Listing
Login Required Suggest Changes
No Login Required
At SILK, we are passionate about using the latest innovations in the industry to bring our clients effective and affordable laser and skin rejuvenation results, in a comfortable and friendly environment.
In 2009, the first SILK Laser Clinic opened in Hyde Park, after its four South Australian Directors identified a need in the Adelaide market for affordable medical grade laser treatments in a comfortable and convenient environment.
With locations all over South Australia the Northern Territory and Tasmania, and a reputation for providing the highest quality service and treatments, SILK Laser Clinics remains an Australian owned business and continues to deliver on its original vision.
Photos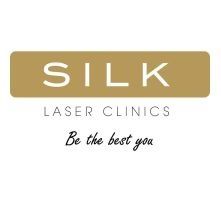 Claim Listing
Login Required Suggest Changes
No Login Required