SLH -Sounds Like Home - Wholesale Furniture
Contact Details
483 Balmain Rd, Lilyfield NSW 2040, Australia
(02) 9810 7002
Website
Claim Listing
Login Required Suggest Changes
No Login Required
Are you searching for exquisitely designed furniture that combines contemporary styling with luxurious comfort?
The lifestyle curators and style hunters at SLH (Sounds Like Home) are ready to help you find your new favourite furniture pieces. Sourcing unique furniture, homewares and artworks from all corners of the globe, the team have collated an exquisite collection of inspirational items. 
No matter your preferred aesthetic, SLH has something that will suit your personality and style.
Come and explore the entire range of award-winning products from Mamagreen, Strads, Marmo and Karpenter today.
SLH (Sounds Like Home)
Address: 483 Balmain Rd, Lilyfield NSW 2040, Australia
Phone: (02) 9810 7002
https://slh.com.au/
Photos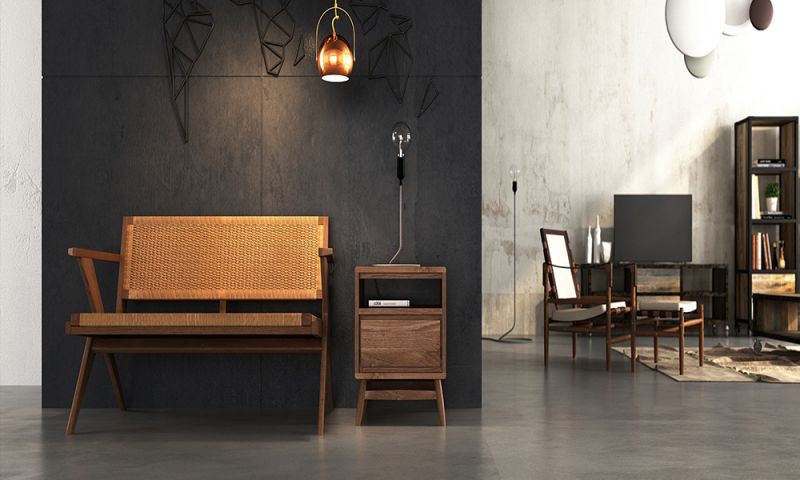 Claim Listing
Login Required Suggest Changes
No Login Required