Small Freezer – Creative Ingredients
Contact Details
Unit 10 – 51 Moreland Road,
Creative ingredients
+61 3 9383 1777
Website
Claim Listing
Login Required Suggest Changes
No Login Required
Opening Times
Monday: 08:30AM – 05:00PM Tuesday: 08:30AM – 05:00PM Wednesday: 08:30AM – 05:00PM Thursday: 08:30AM – 05:00PM Friday: 08:30AM – 05:00PM Saturday: Closed Sunday: Closed
At Creative Ingredients, we have no shortage of products and solutions for foods artisans and industry professionals throughout Australia. Our impressive range of specialty ingredients includes savoury items, baking mixes, chocolates, colours, culinary alcohols, gelatines, glazes, nuts, sugars, freeze-dried fruits and much more. We also offer quality equipment and customised machinery for businesses, including batch freezer and commercial ice cream machine systems. In addition, we stock various accessories that can expand your cooking capabilities. Our experts are also ready to support clients with up-to-date industry knowledge, helping them create amazing foods and reach their potential. Browse our range and shop online today.
Photos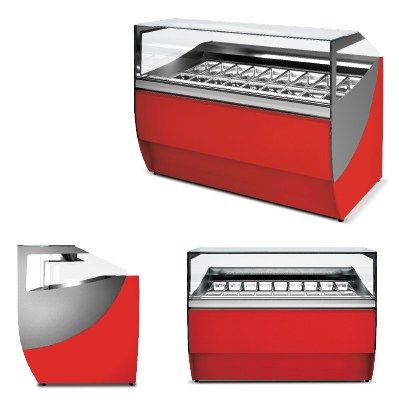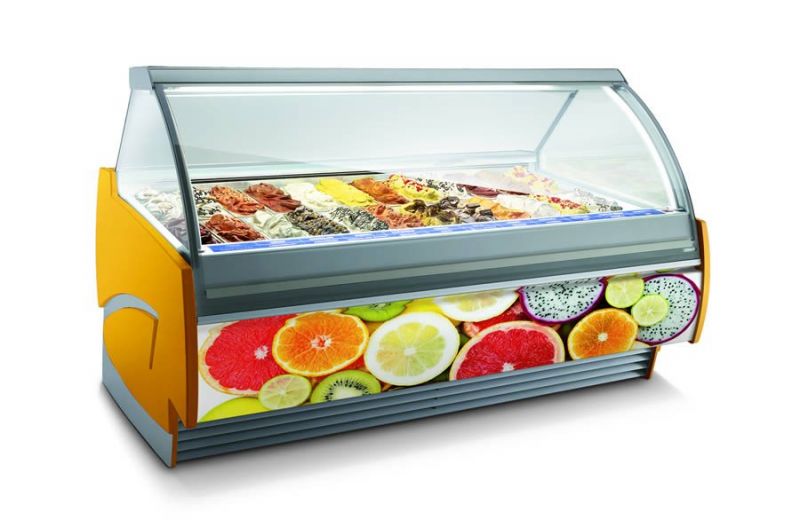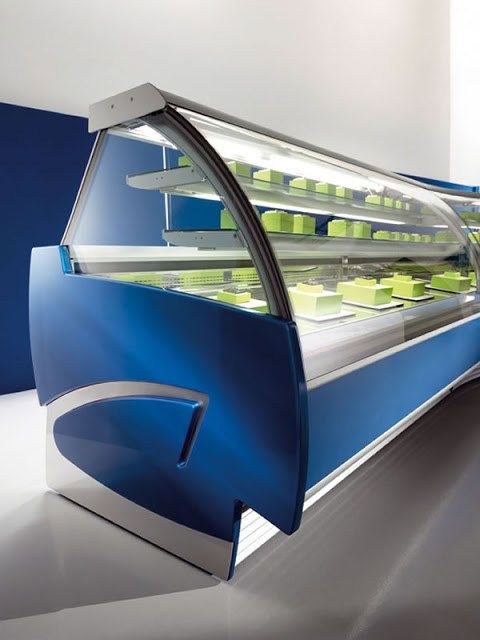 Claim Listing
Login Required Suggest Changes
No Login Required