Solution Industries - Roof Paint, Concrete Paint & Heat Reflective Paint
Contact Details
Leichhardt NSW 2040, Australia
1300 737 208
Website
Claim Listing
Login Required Suggest Changes
No Login Required
Are you ready to shop where the expert painters shop?
If you are sick and tired of inferior quality paints, come and explore the impressive range of class-leading paints on offer at Solution Industries. With amazing cut-price discounts, at Solution Industries you can enjoy premium quality paints for a fraction of what you would pay elsewhere.
If you live in a capital city in Australia, you will even receive free shipping.
Solution Industries - your new favourite online paint store.
Come and explore the entire range of paints, rendering supplies and building essentials on the Solutions Industries website today.
Solution Industries
Address: Leichhardt NSW 2040, Australia
Phone: 1300 737 208
Website: https://www.solutionindustries.com.au/
Photos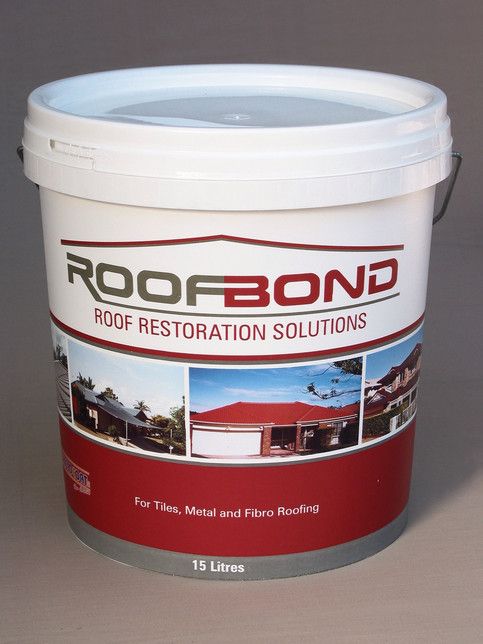 Claim Listing
Login Required Suggest Changes
No Login Required