SprayIt Solutions
Contact Details
Factory 4/114 Colemans Rd
Glenn
1300 177 729
Website
Claim Listing
Login Required Suggest Changes
No Login Required
Opening Times
Mon-Fri 9:00 AM - 5:00 PM
In 1995, a polyurethane foam expert by the name of Glenn Angus came up with the concept that became SprayIT Solutions. While we have continued to develop ourselves as a small business, we have a large reach thanks to Glenn's expertise and our premium product, ICYNENE SPRAY FOAM.
We operate a custom-built spray truck capable of applying polyurethane foam and waterproof membranes in both large and small quantities at any site. We back up this service with our "can do" approach to every job and opportunity presented to us.
Spray polyurethane foam has many uses, but none more useful than its application as an insulation material. This is because of its excellent thermal efficiency and air-sealing abilities.
Photos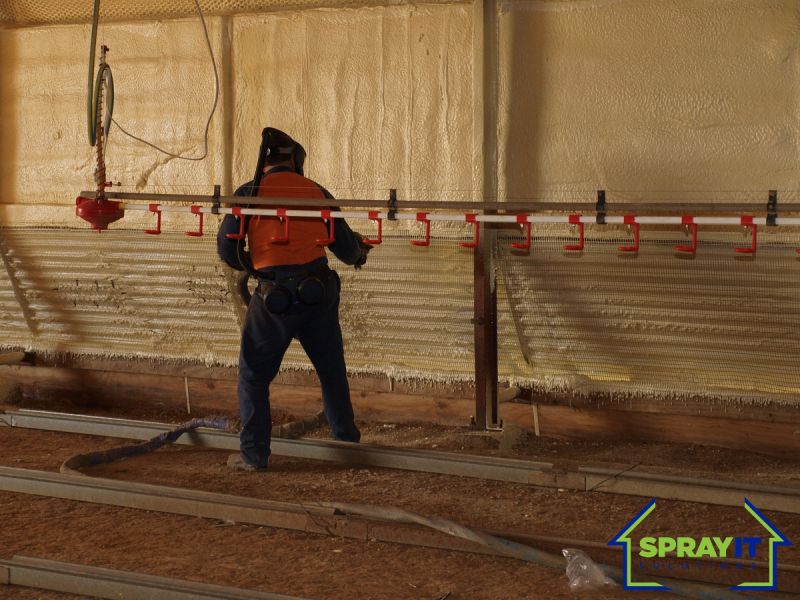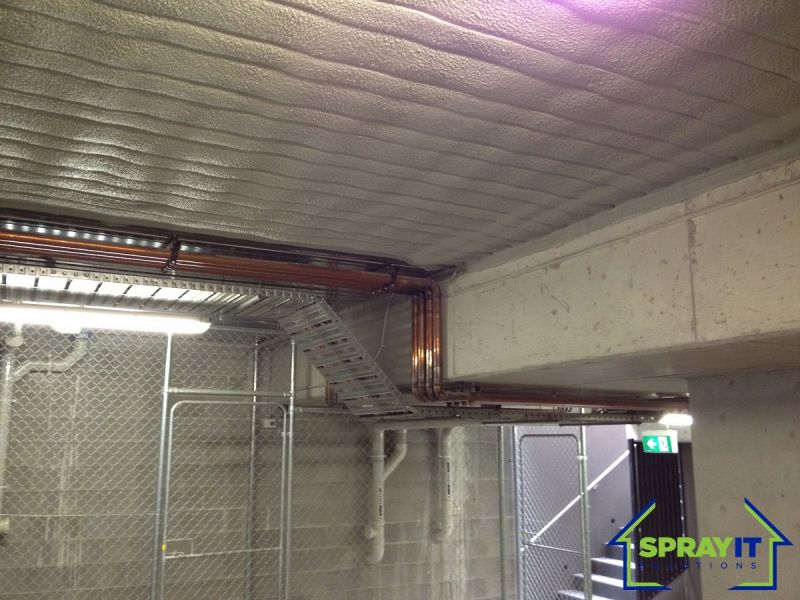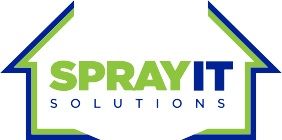 Claim Listing
Login Required Suggest Changes
No Login Required