Taizhou Huangyan JTP Mould Co., ltd.
Contact Details
No.16, Huimin Road, Northern Industrial Zone, Huangyan, Taizhou,Zhejiang,China
jtpmoulds
86-576-84408990
86-18657601866
Website
Claim Listing
Login Required Suggest Changes
No Login Required
Opening Times
24
Taizhou Huangyan Jtp Mould Co., Ltd is located in Huangyan, Zhejiang, China. It only takes 40 minutes from Luqiao Airport and takes only 10 minutes from Taizhou train station. Jtp Mould is known as one of the best China crate mould manufacturers and plastic furniture mould factory for plastic household items, such as chair mould, crate mould, bucket mould, plastic medical moulds and so on.
Website: https://www.jtpmoulds.com/
Add: No.16, Huimin Road, Northern Industrial Zone, Huangyan, Taizhou,Zhejiang,China
Tel: 0086-576-84408990
Fax: 0086-576-84407181
Mobile/WhatsAPP: 0086-18657601866
QQ: 997217740
Email: info@jtpmould.com
Photos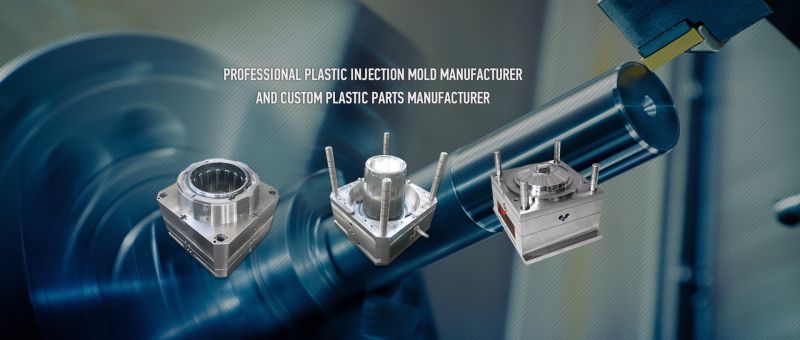 Claim Listing
Login Required Suggest Changes
No Login Required
Related Businesses