Victorian Cosmetic Dermal Clinics Camberwell
Contact Details
Claim Listing
Login Required Suggest Changes
No Login Required
Opening Times
MO 9:00 am - 8:00 pm
TU 9:00 am - 8:00 pm
WE 9:00 am - 8:00 pm
TH 9:00 am - 8:00 pm
FR 9:00 am - 5:30 pm
SA 9:00 am - 5:30 pm
Victorian Cosmetic Dermal Clinics (also known as VC Dermal Clinics) was formed in 2005 and since then has become one of the leaders in the laser and skin industry in Melbourne. Unparalleled service, innovative treatment options and our affordable pricing means that effective non-surgical cosmetic treatments are now available to everyone.
We specialise in medical grade laser hair removal, using only the very best in advanced aesthetic laser technology: the Candela Gentlelase system. The Candela Gentlelase system is world renowned for being the industry leader in medical grade laser hair removal and skin rejuvenation, delivering quick, effective results that last. Unlike many, we do not use IPL, VPL, CPL, Diode or other intense pulsed light devices for hair removal, which deliver substandard results. You can be sure you will receive only the best treatment results with our medical grade laser technology.
Since 2005, we have been at the forefront of the laser and skin industry, introducing only the most effective and latest treatment options available. Our trained, certified and experienced therapists combine a total of more than 20 years of experience working with dermal therapies. Our many corrective procedures such as Photo Rejuvenation, Skin Needling, Medical Microdermabrasion, LILT Therapy and Laser Facial are just some of the treatment options available at our clinic.
Our product knowledge is second to none and we recommend only the best in cosmeceutical skin care. We stock a wide range of products to suit your skin care needs.
We take the time to understand your goals and guide you through the many treatment options available to you. Our no-obligation, complimentary consultations are just part of the difference at Victorian Cosmetic Dermal Clinics where we can tailor a treatment package that is just right for you.
At Victorian Cosmetic Dermal Clinics we pride ourselves on having the most knowledgeable, friendly and experienced staff available for all your non-surgical cosmetic needs. All of our staff are medically trained and certified, ensuring you receive only the very best advice and care available. We have clinically trained nurses, doctors and dermal clinicians available at our clinics and we invite you to experience the Victorian Cosmetic Dermal Clinics difference.
Photos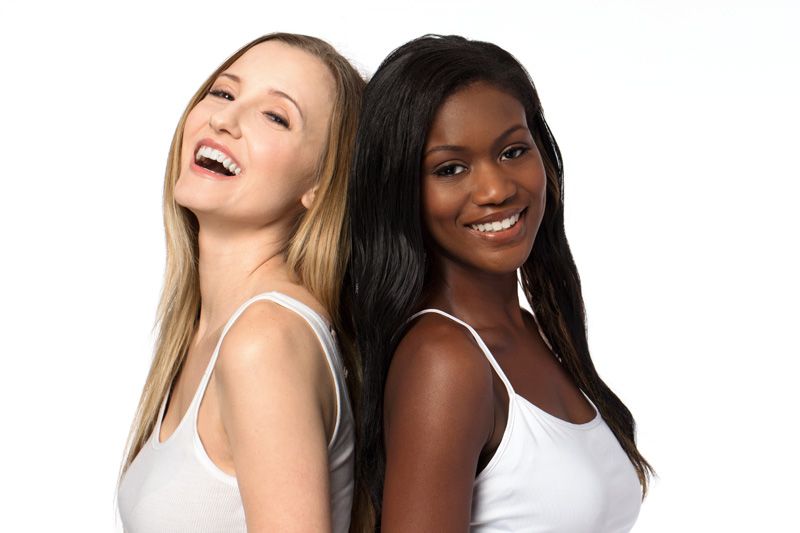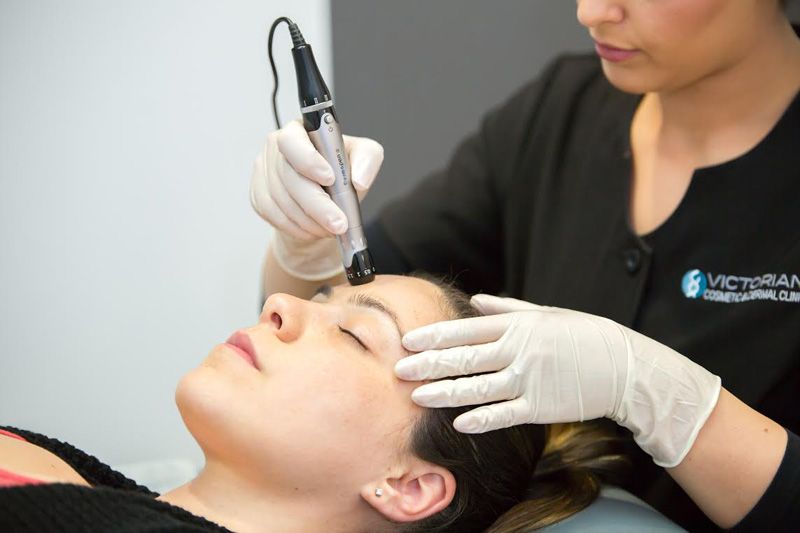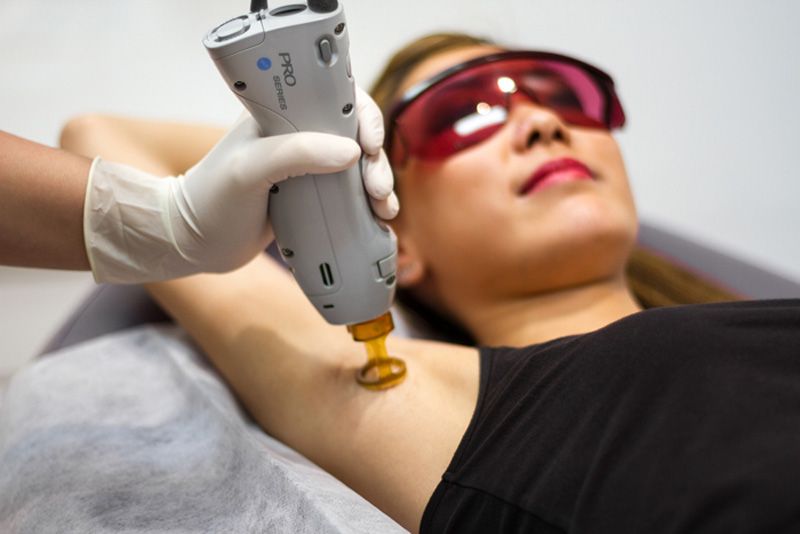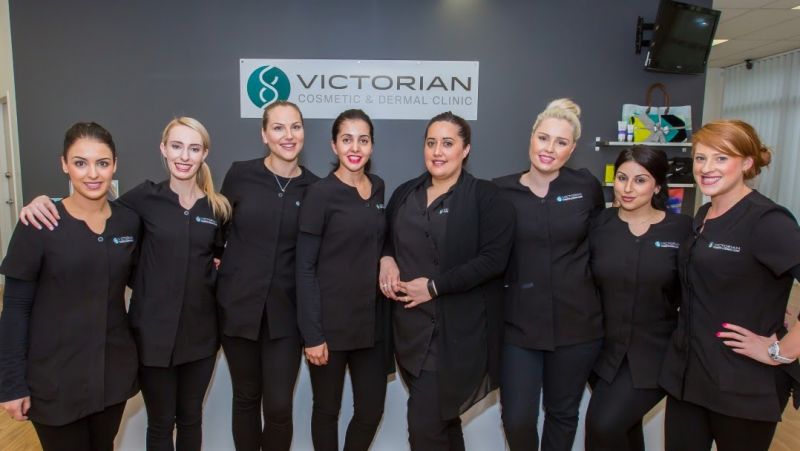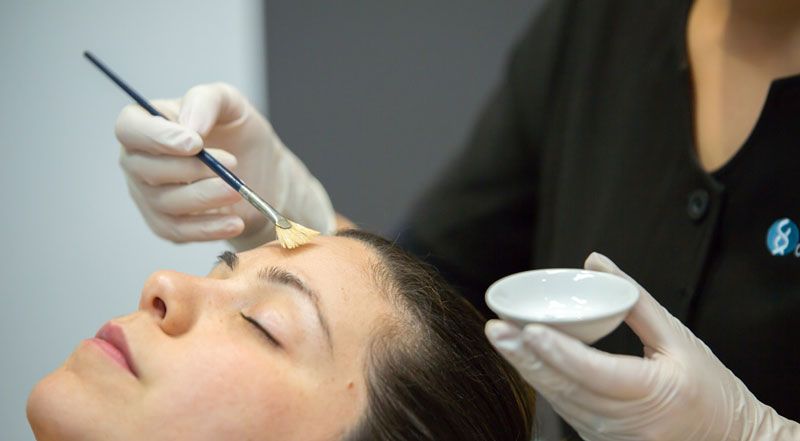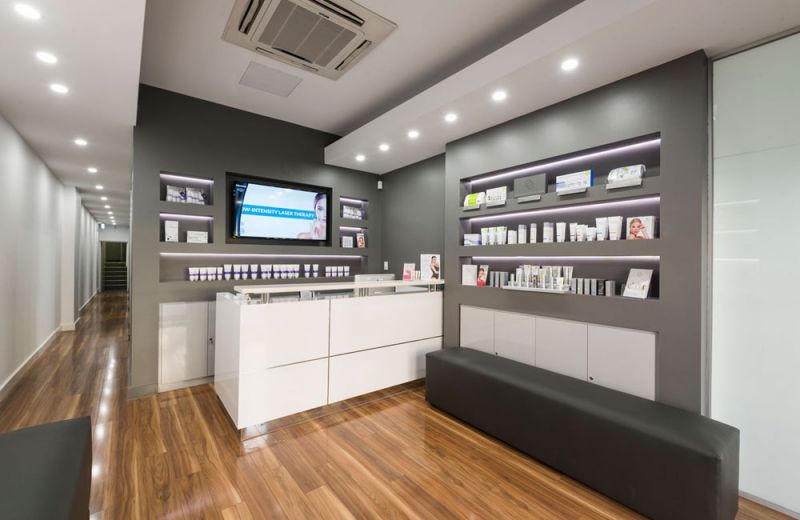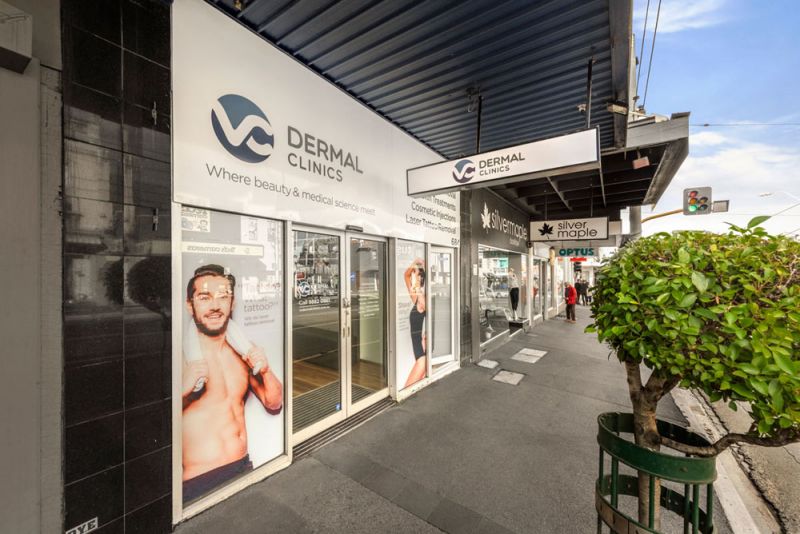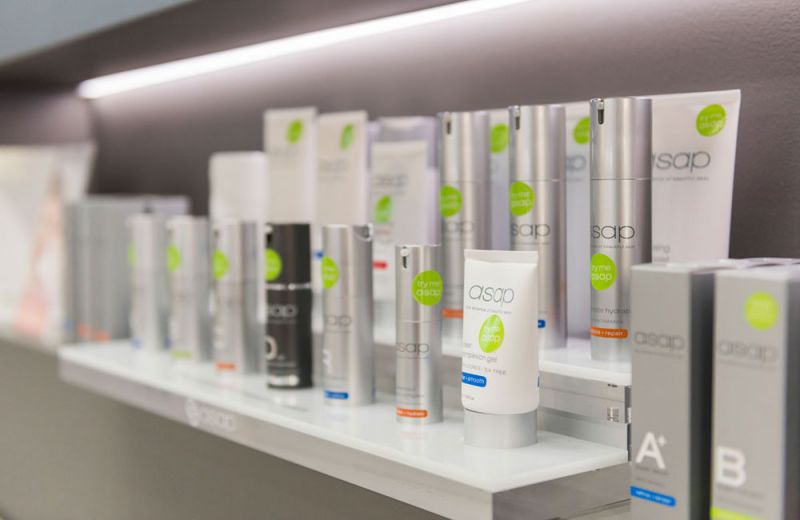 Claim Listing
Login Required Suggest Changes
No Login Required