White Bathroom Co.
Contact Details
217 Eastern Valley Way, North Willoughby, NSW, 2068
02 9967 4488
Website
Claim Listing
Login Required Suggest Changes
No Login Required
White Bathroom Co. are specialists in providing shower screens and bathroom products. We have been designing and renovating Bathrooms all over Sydney for the last 15 years. With us, you can rest assured of getting quality fittings and services. All types of custom shower screens are available with us. We are a team of experts with expertise in our field of work. We also supply bathroom products like tiles, vanities, tapware, toilets, baths, mirrors and showerscreens. Give us a call for a free measure and quote in your home.
Photos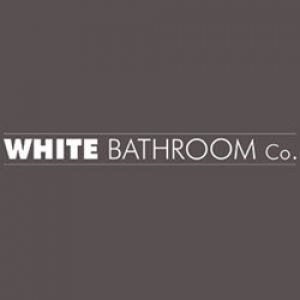 Claim Listing
Login Required Suggest Changes
No Login Required