Zhejiang Zhongxin New Energy Technology Co., Ltd.
Contact Details
No.339 Jixing Road, Wanghai Street, Haiyan County, Zhejiang Province
zhongxinrelay
86-573-86810968
Website
Claim Listing
Login Required Suggest Changes
No Login Required
Opening Times
24
Zhejiang Zhongxin New Energy Technology Co., Ltd is a professional China relays factory and electromagnetic relays manufacturers, our company established in February 2016 after the Haiyan Zhongxin Electronics Co., Ltd.'s stock reform, with a registered capital of 30 million yuan. Is a high-tech enterprise specializing in the research and development, production, sales and service of high-voltage DC relays for new energy, automotive relays, magnetic holding relays, general electromagnetic relays, low-voltage circuit breakers and other products. It has more than 350 skilled employees, more than 50 highly educated technical R & D and management staff, more than 50 kinds of products and 1,000 models, and an annual production capacity of more than 50 million.
Homepage: https://www.zhongxin-relay.com/
Address: No.339 Jixing Road, Wanghai Street, Haiyan County, Zhejiang Province
Tel: +86-573-86810968, +86-573-86810918
Fax: +86-573-86810813
E-Mail: hyzhongxin@126.com
Photos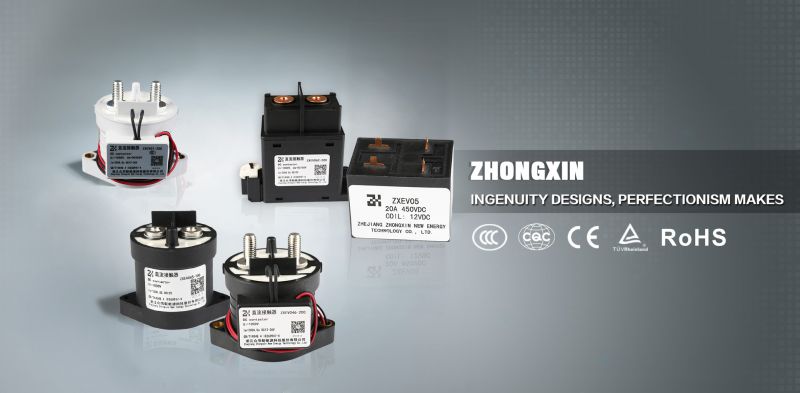 Claim Listing
Login Required Suggest Changes
No Login Required