Zhuji Guanghui Machinery Co.,Ltd.
Contact Details
Zhuji City, Shaoxing City, Zhejiang Province Datang Road Kaiyuan Road 150-152
zxhinefa
86-13758511088
Website
Claim Listing
Login Required Suggest Changes
No Login Required
terry and plain sock knitting machine

 The Company R & D and manufacturing technology is quite strong; company has a wealth of experience in knitting machinery manufacturing, with a large number of advanced processing and testing equipment. Our company takes the lead in the successful development and production of the domestic computer flat, terry dual-use socks machine. Under the scientific management and operation, our products are recognized by the majority of customers with their superior mechanical properties. Our products are the most stable models of similar products in China and can completely replace the imported similar products. The products are not only sold in the domestic market but also exported to the Middle East and Southeast Asia and other countries.
Photos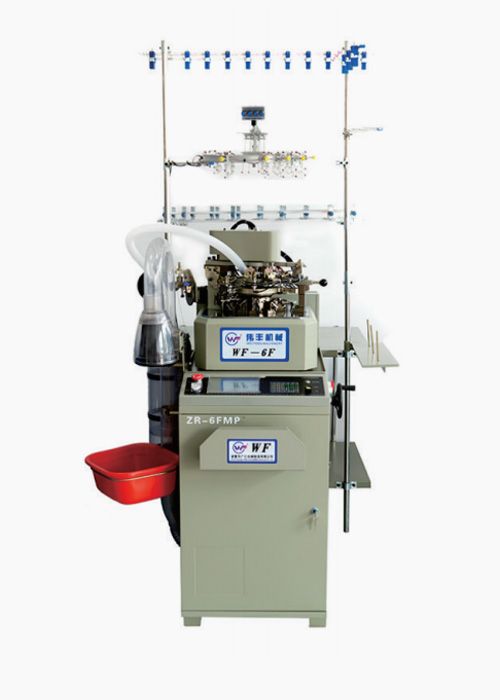 Claim Listing
Login Required Suggest Changes
No Login Required